Tularosa High School will be hosting Rachel's Challenge this Friday from 6-7 P.M. at the THS Gym. This is a free event open to the community ages 12 and up! Check out the website for more information!
https://rachelschallenge.org/
Tularosa JV Football game on August 27th has been moved to August 25th against Hatch Valley. Game time is 4:30
Any student wishing to play football or volleyball must have a sports physical before they can practice or play. Please get those turned into the school office or coach right away.
Tularosa Middle School football practice is cancelled for today, 8/11/2022. Also the late bus for volleyball practice is not running today.
Tularosa Middle School will be having Open House on Tuesday, August 16, 2022 from 5:00-6:00 PM. Immediately following Open House there will be an Athletic Parent Meeting at 6:00 PM for all parents of any student who plans on participating in athletics this school year. We look forward to seeing all families and sharing all the wonderful things your child will be learning this year!
Tomorrow is the first day of school for Tularosa Middle School for the 2022-2023 school year. The first bell rings at 7:55am. All students who picked up their schedules will report to 1st period. Any student needing to pick up a schedule will need to drop by the table in the front of the school before heading to their first period class. We look forward to seeing all 7th & 8th grade students tomorrow morning at 7:55am!

Kiwanis club of Tularosa is cleaning out a portable for use to store and collect items for projects. Any volunteers who have free time this morning would be greatly appreciated. Located at the side of the Tularosa Middle School.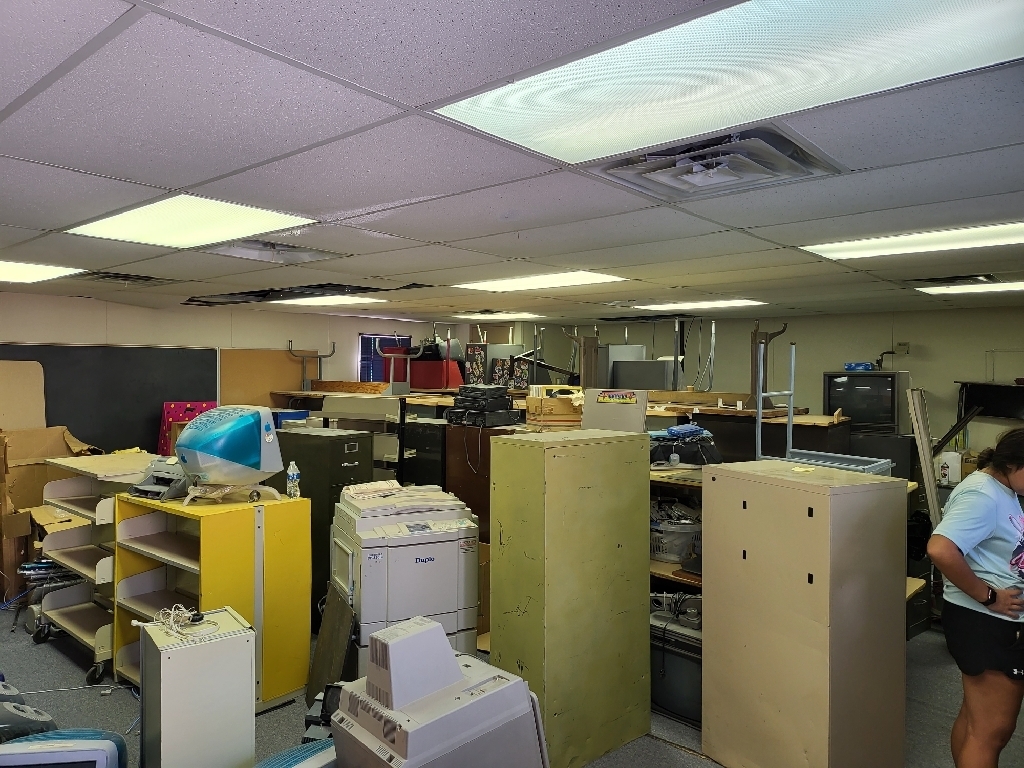 Reminder !! Tularosa football Fancloth fundraiser ends august 12th. Use link below to order and support your wildcats !
https://fancloth.shop/EGTZE

The Tularosa FFA members are selling green chile from Young Guns Hatch Chile Factory. Roasting will take place on August 26-27, 2022 at THS. Orders must be placed and paid in advance. If you would like to order, please see a Tularosa FFA member or come by the THS office. Medium, Hot, and Extra Hot Roasted $40 and Medium, Hot, and Extra Hot Unroasted $30.

Reminder: Tularosa High School Freshmen and New Student Orientation is tonight from 6-7 p.m. at the THS Gym.

Any student that plans to play any sport this school year at the high school level will have an athlete/parent meeting on August 9th at 6:00 p.m. at the THS Gym.
TMS Spirit Cheer & Dance Meeting for all interested 7th & 8th grade students and your parents on Monday, August 8, 2022 at 6:00 PM in TMS Cafeteria. Come if your interested in cheering, being a mascot or being a manager.

We would love to give a huge thanks to AC Print and Design for updating our logo and making it really stand out!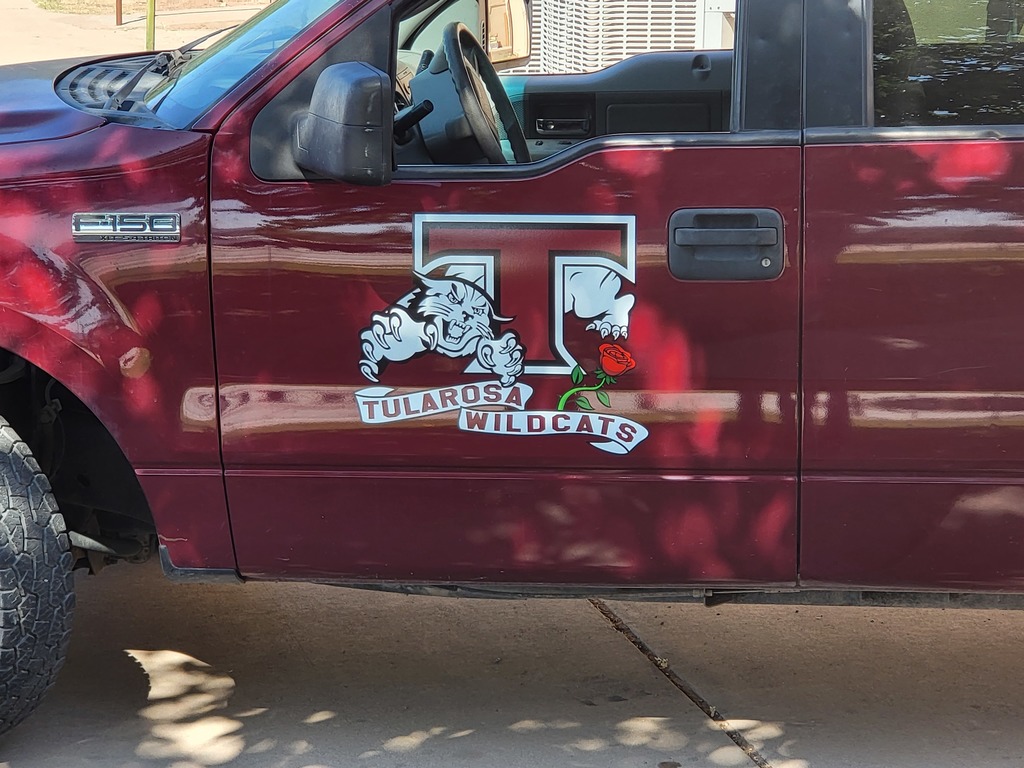 Tularosa Elementary School will be hosting a "Meet the Teacher" event on Thursday, August 4, 2022 from 4:30-5:30 p.m. Please join us at the TES back entrance to meet the teacher, see your child's classroom, drop off school supplies, enjoy an ice cream cone and meet new friends. Representatives from the Boys and Girls Club, Big Brothers Big Sisters, and Blazer Bus Company will also be in attendance. We hope you see you there!

Tularosa Intermediate School will be hosting a "Meet the Teacher" even on August 4, 2022 from 3:30-4:30 p.m. at the T.I.S. playground. Join us for a popcorn social and help us kick off a great year!

Tularosa Middle School will be handing out student schedules, lockers on Thursday, August 4, 2022 from 8:00-10:00am. Please report the the front of the school to check in. All currently enrolled students are strongly encouraged to attend. Please call the school office at 575-585-8803 if you have any questions.

Boys football, please check in with coach tomorrow to pick up a packet of paperwork that needs to be completed.

Tularosa Wildcat Football and Volleyball are selling Wildcat gear for their 2022 seasons! Go check out their links to order! 🏈 fancloth.shop/EGTZE 🏐 fancloth.shop/UUBSQ

Tularosa High School will be holding Freshmen Orientation Tuesday, August 2nd from 6-7 pm in the THS Gym. All freshmen and new students are encouraged to attend.

Parents, sorry for the delay in information. New student registration is kicking off tomorrow. We have moved to digital enrollment and steps will be provided tomorrow morning with links. Returning students do not need to register but will need to have parent accounts setup the first quarter, instructions will be sent home with students. Tomorrow we will be having a in person registration for new students at the high school to help those who may need assistance at setting up accounts 10 -2. All students who preregistered today will have next steps emailed tomorrow morning.