We would like to solicit input from our Native American families to ensure that the Tularosa Municipal Schools are meeting the needs of your child. We are seeking input to improve grades, attendance, and graduation rate to ensure students are college and career ready once they leave the Tularosa Schools. This meeting will be held November 29th at 5:30 p.m. in the THS library. Refreshments will be provided.

Another change !!! 7th Grade boys will now play in Tularosa at 6PM! November 16th in Tularosa 7th Grade girls @ 4:30 7th Grade boys @ 6

Middle School Basketball vs. Cloudcroft November 16th: Wednesday Tomorrow's games will only be 7th grade. Time will be 4:30. The 8th Grade will not have a game tomorrow.

Our Youth, Our Future Survey to Be Conducted at Tularosa Middle and High Schools On November 17th, students in 7th-12th grades will begin participating in the Our Youth, Our Future survey in cooperation with the Tri-Ethnic Center for Prevention Research at Colorado State University. The funding for the administration of the survey comes from a federal grant awarded to the Tri-Ethnic Center, which allows the survey to be conducted at no cost to the school. Participation in this survey is voluntary, anonymous, and confidential. Parents who wish to withdraw their child from participating may do so by contacting TMS at 575-585-8803 or
codi.gutierrez@tularosak12.us
or the THS at 575-585-8866 or
jody.hill@tularosak12.us
. In addition, a copy of the survey is available from the school offices for parents who would like to review it. Tularosa Middle and High Schools believe that students' participation in this survey will assist the schools in planning, funding, and evaluating drug and alcohol prevention programs.


TMS Parents/Guardians Early this morning local law enforcement responded to an incident taking place near Tularosa Municipal School Campus's. The incident was cleared by law enforcement but due to a presence near our campus it was mistaken that our campus was on lockdown. We apologize for this miscommunication, at no point were students in danger and no campus was put in lockdown.

Tomorrow starting at 5, our first halloween/October bash will take place at Tularosa High. We will have trunk or treat, small games for kids, costume contest, pre carved pumpkin contest concession a food truck and a free outdoor movie showing weather permitting. 50 cent tickets for games and concessions. Cash prizes for costume, pumpkin and 50/50 raffle. please come and support our student club organizations and activities! Parking will be at Bob Cerny stadium! See you all tomorrow!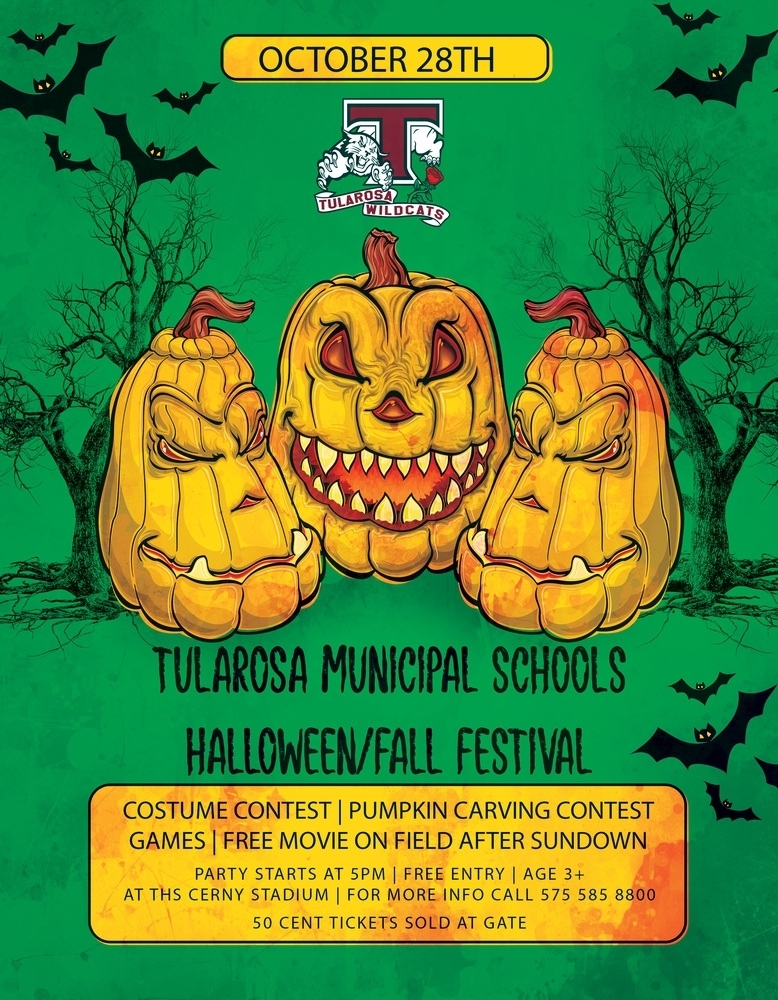 Today, the THS JV and Varsity Volleyball Teams will play in Cloudcroft at 2 pm and 3 pm. Good luck today ladies!

Parent/Guardian We wanted to let you know that the bus that was reported to have rolled over is NOT a Tularosa bus. Emergency crews have responded to assist with this accident, but we wanted to let you know that it is not one of our busses.

More of Ms. Porter's Art and Photography's Class at TMS Perspective Drawings and Abstract Color Photography.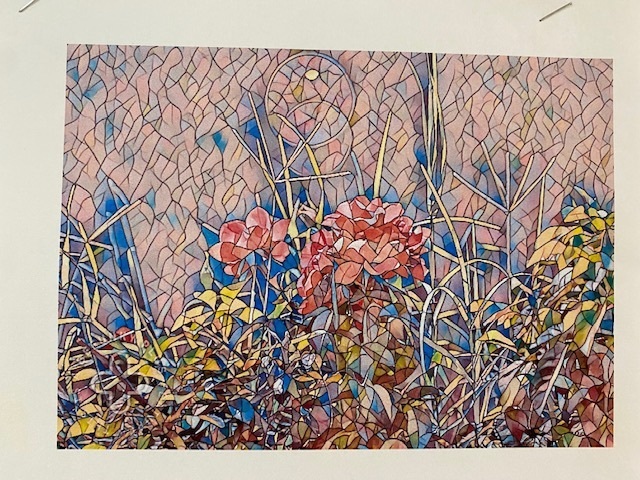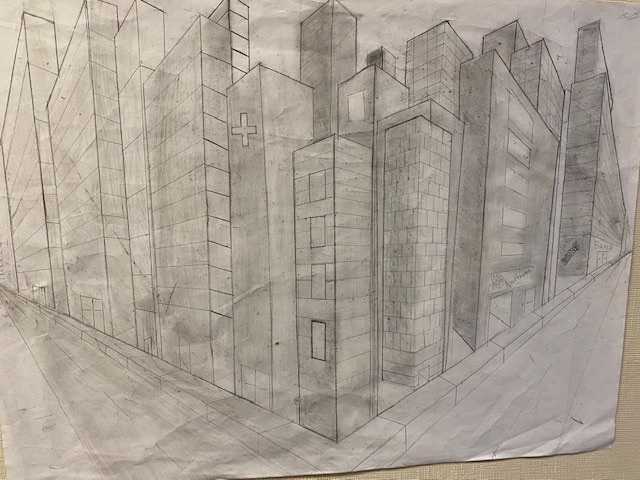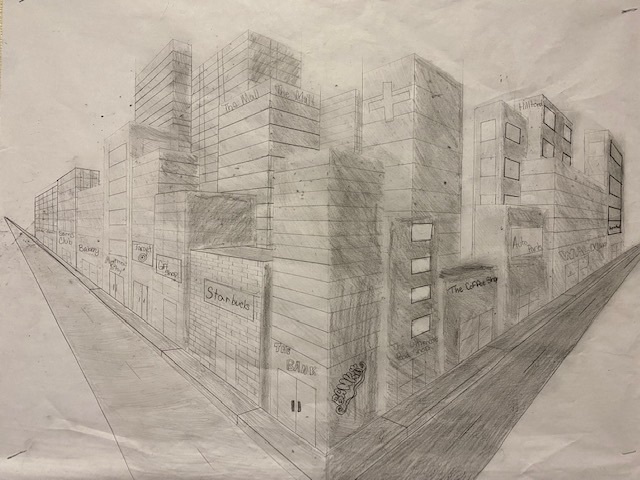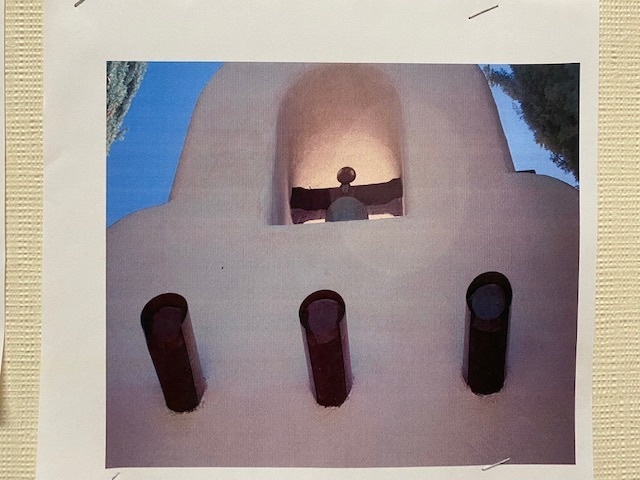 Ms. Porter's Art and Photography class at TMS Perspective Drawings and Abstract Color Photography.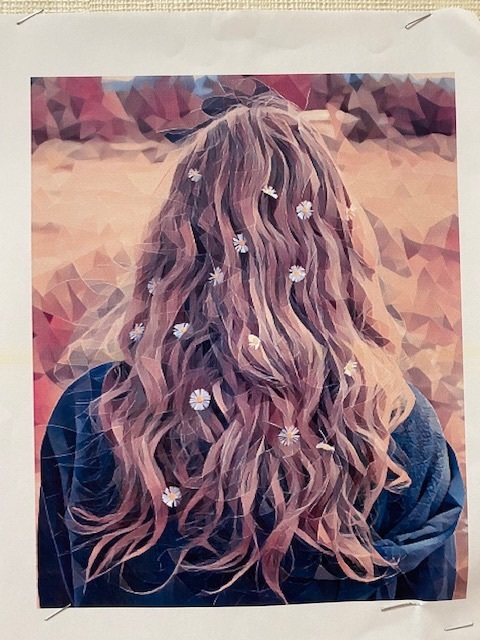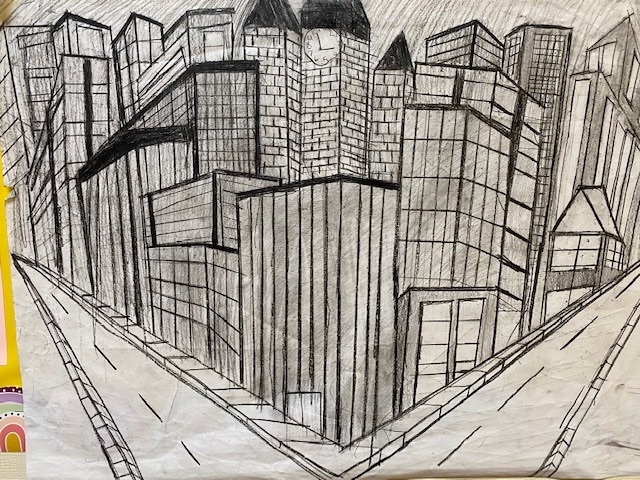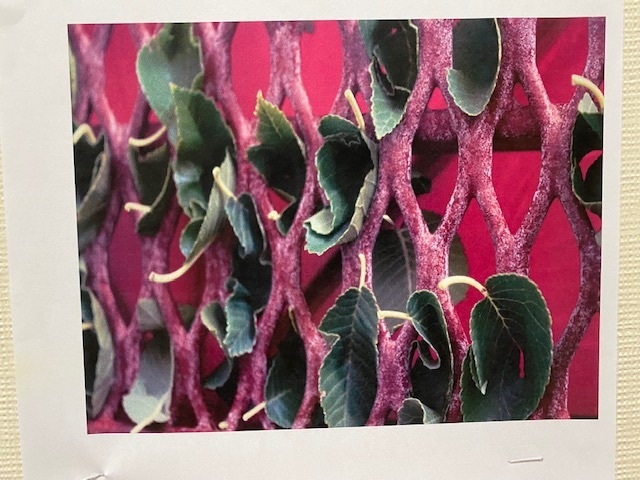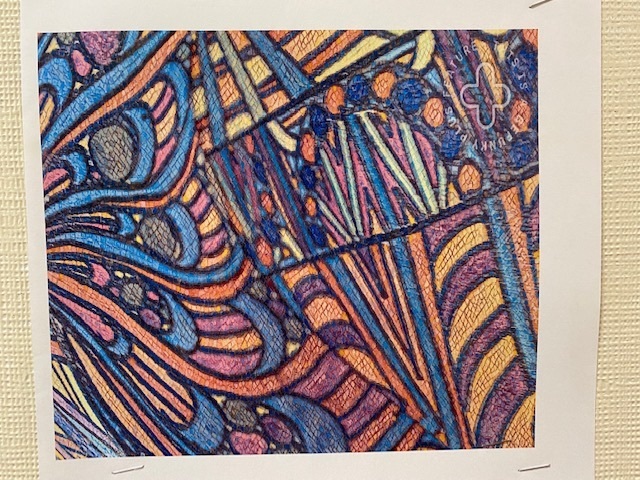 High school students interested in dual credit automotive classes in spring semester will have an opportunity to meet with NMSU and our Automotive Technology instructor, James Young on October 7th from 8 am-12 pm in the THS Gym. Parents and guardians are also invited to attend.

Just a reminder that Tularosa Middle School has Fall pictures tomorrow, October 3, 2022. Come dressed with your best smiles!

Tularosa Municipal Schools would like to congratulate the TRUE STAFF VOLLEYBALL CHAMPS!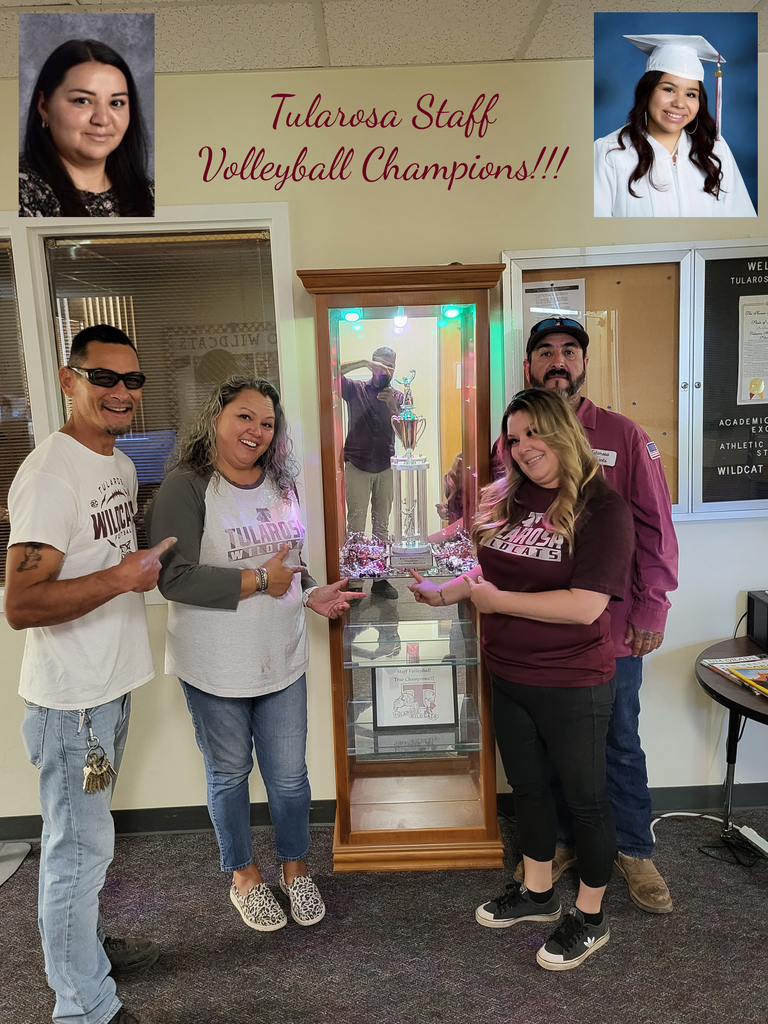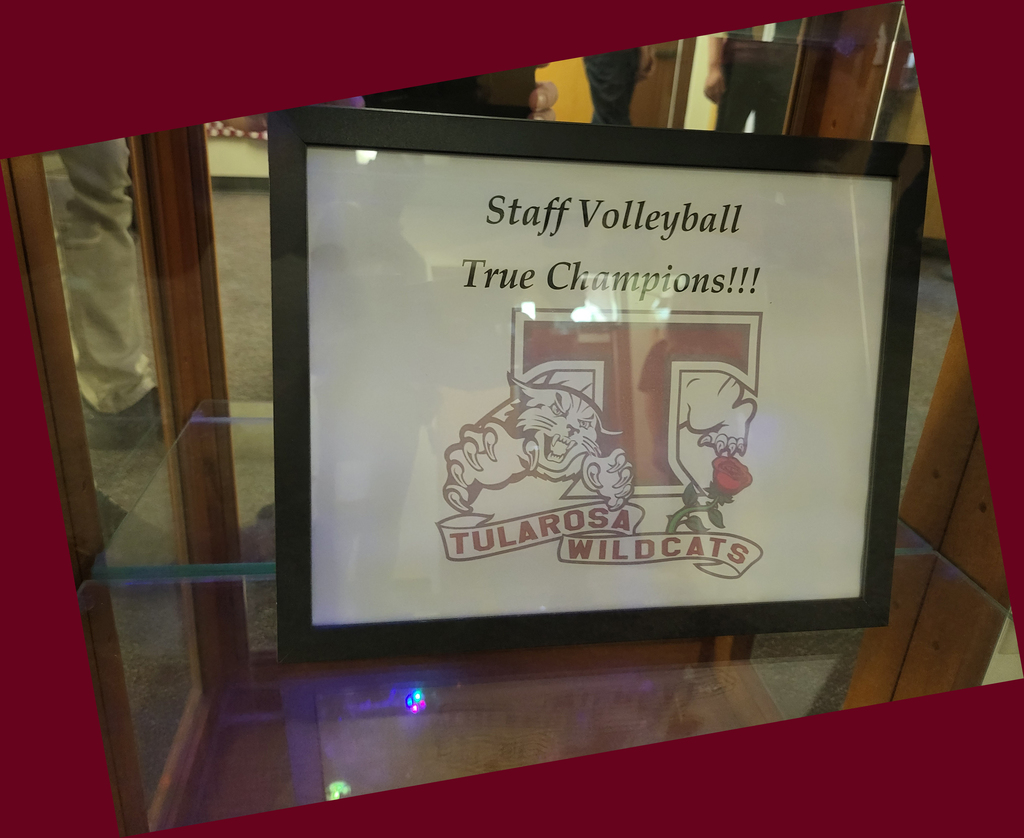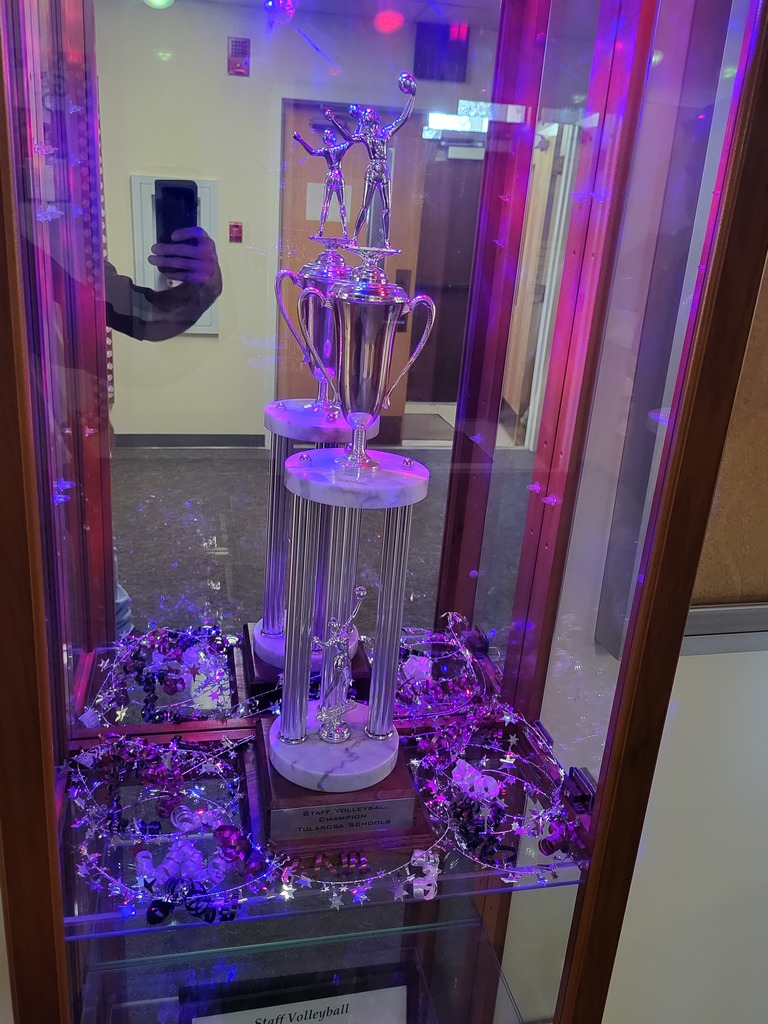 Tularosa Intermediates Open House and Reading Night has been changed from tonight to October 6th from 4:00 to 6:00 pm. We look forward to seeing you there!

Tularosa Elementary is asking for donations in paper towel roll cardboard tubes for use in some upcoming art and stem projects. So clean those houses and bring us those leftover paper towel rolls!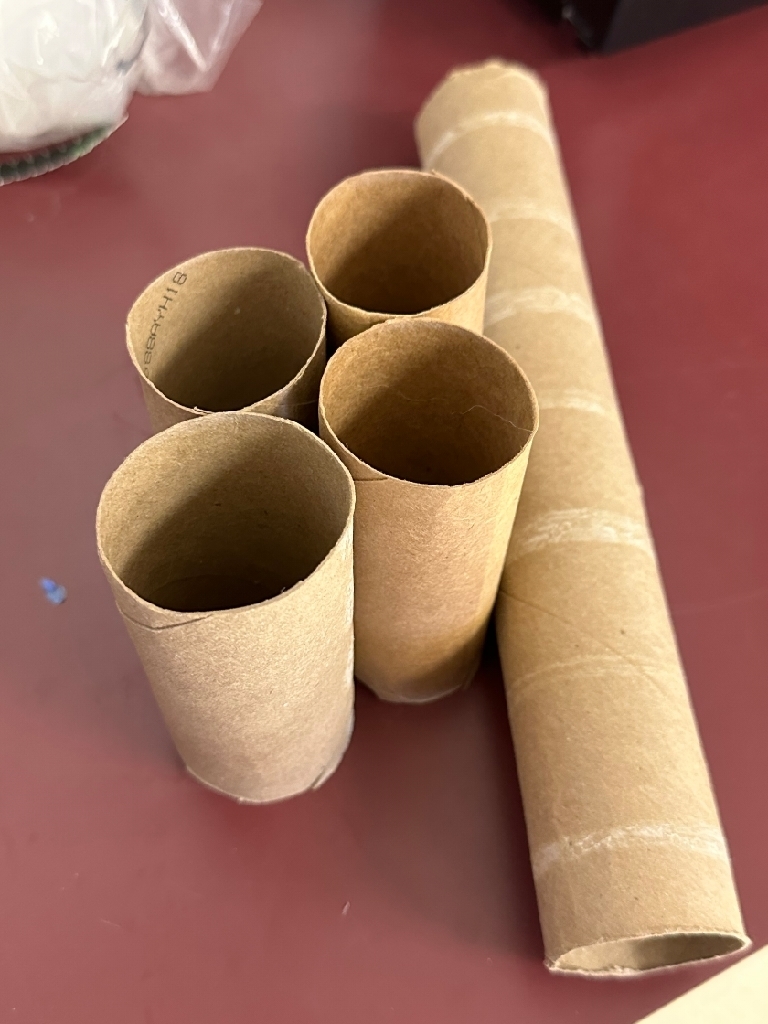 Homecoming Week Schedule of Events Tuesday: TMS Volleyball Game at 4:30 and 5:30 JV Football Game Game at 4:30 Staff Volleyball Game at THS Gym 6-8 p.m. Wednesday: Seniors gather wood in A.M. Kiwanis Tailgate Party THS Parking Lot at 5 p.m. Powderpuff Football Game THS Football Field at 6 p.m. Thursday: Sprit Day at THS (Powderpuff volleyball and kick ball tournament A.M.), Spirit Games and Pep Rally in P.M. TMS Football Game at 4:30 p.m. THS Volleyball Game at 5 p.m. and 6 p.m. Bonfire in Baseball Field Parking lot after Volleyball Game Friday: Float building in High School parking lot (A.M.) Parade at 11 a.m. Homecoming Royalty Coronation THS Football Field at 6:15 p.m. Football Game at 7 p.m. Saturday: THS Homecoming Dance 8 p.m. to 12 a.m. (High School Students only) Tickets on sale now for $5.

Homecoming Week is this week! TES, TIS, and TMS Dress Up Days: Monday: Pajama Day Tuesday: Jersey Day Wednesday: Throwback Day (50s, 60s, 70s, 80s) Thursday: Camo Day Friday: Wildcat Friday (wear your maroon and white)

Homecoming Week is this week! THS Dress Up Days: Monday: "Anything but a Back Pack Day" (no shopping carts) Tuesday: Adam Sandler Day Wednesday: Throwback Wednesday (50s, 60s, 70s, 80s) Thursday: Class Colors Friday: Wildcat Friday (wear your maroon and white)