TMS Spirit Cheer & Dance Meeting for all interested 7th & 8th grade students and your parents on Monday, August 8, 2022 at 6:00 PM in TMS Cafeteria. Come if your interested in cheering, being a mascot or being a manager.

We would love to give a huge thanks to AC Print and Design for updating our logo and making it really stand out!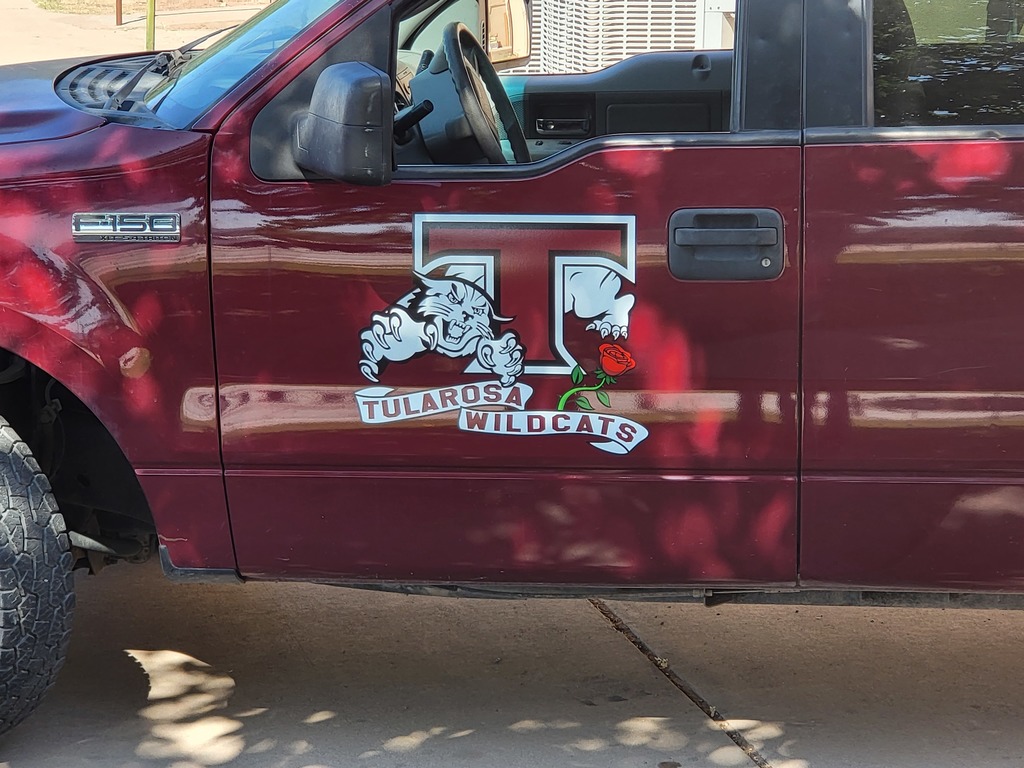 Tularosa Elementary School will be hosting a "Meet the Teacher" event on Thursday, August 4, 2022 from 4:30-5:30 p.m. Please join us at the TES back entrance to meet the teacher, see your child's classroom, drop off school supplies, enjoy an ice cream cone and meet new friends. Representatives from the Boys and Girls Club, Big Brothers Big Sisters, and Blazer Bus Company will also be in attendance. We hope you see you there!

Tularosa Intermediate School will be hosting a "Meet the Teacher" even on August 4, 2022 from 3:30-4:30 p.m. at the T.I.S. playground. Join us for a popcorn social and help us kick off a great year!

Tularosa Middle School will be handing out student schedules, lockers on Thursday, August 4, 2022 from 8:00-10:00am. Please report the the front of the school to check in. All currently enrolled students are strongly encouraged to attend. Please call the school office at 575-585-8803 if you have any questions.

Boys football, please check in with coach tomorrow to pick up a packet of paperwork that needs to be completed.

Tularosa Wildcat Football and Volleyball are selling Wildcat gear for their 2022 seasons! Go check out their links to order! 🏈 fancloth.shop/EGTZE 🏐 fancloth.shop/UUBSQ

Tularosa High School will be holding Freshmen Orientation Tuesday, August 2nd from 6-7 pm in the THS Gym. All freshmen and new students are encouraged to attend.

Parents, sorry for the delay in information. New student registration is kicking off tomorrow. We have moved to digital enrollment and steps will be provided tomorrow morning with links. Returning students do not need to register but will need to have parent accounts setup the first quarter, instructions will be sent home with students. Tomorrow we will be having a in person registration for new students at the high school to help those who may need assistance at setting up accounts 10 -2. All students who preregistered today will have next steps emailed tomorrow morning.

Parents for Tularosa Elementary and Intermediate, class supply lists are available.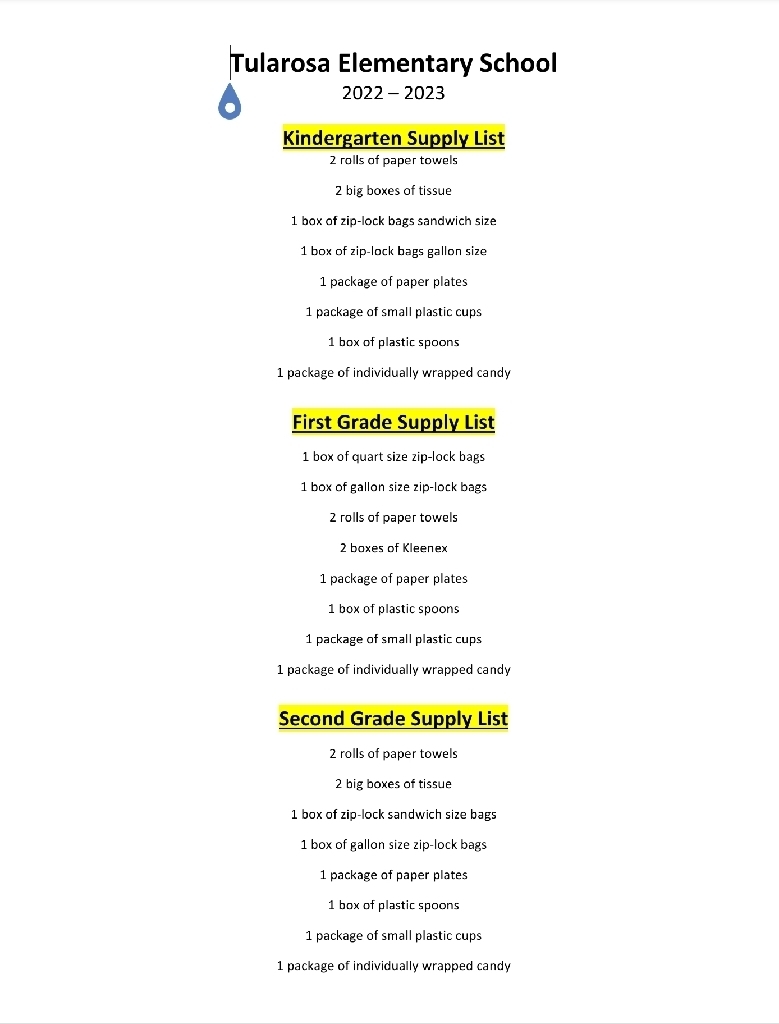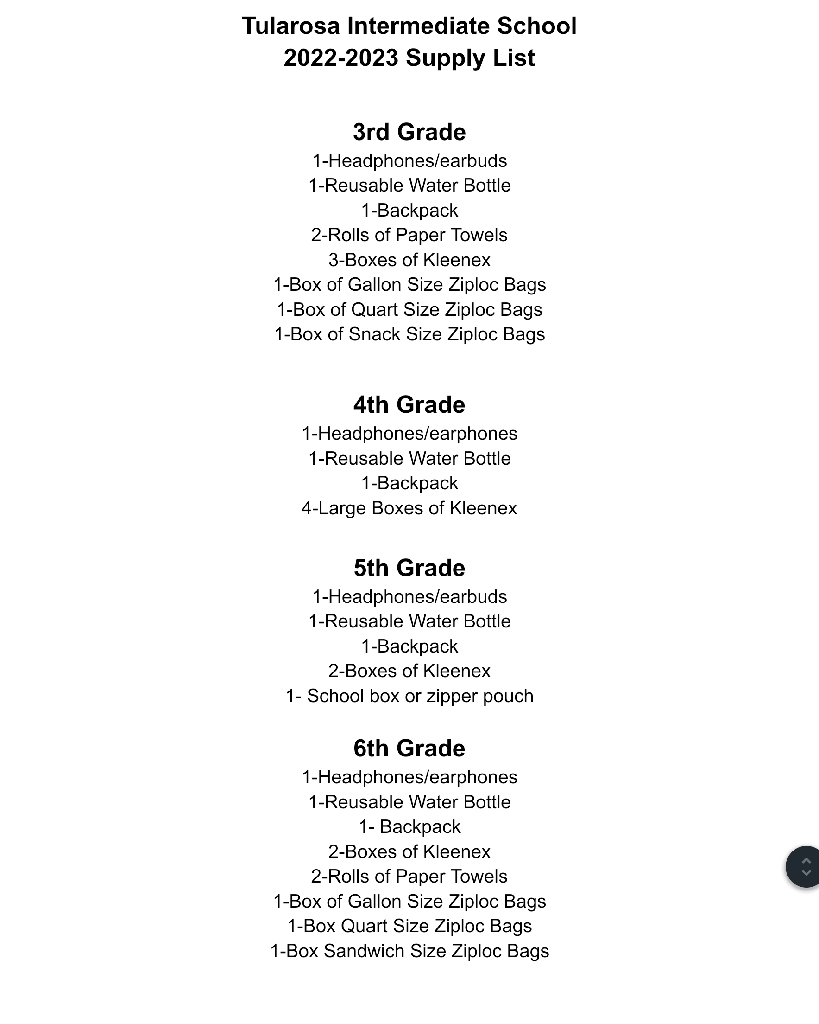 The Wildcats went to Ruidoso on Friday to compete against Ruidoso and Alamogordo in 7 on 7 competition and linemen challenge. One again the Wildcats held their own. The Wildcats next stop will be in Bloomfield NM this weekend. Its a big school competition and the Wildcats are ready and excited to compete.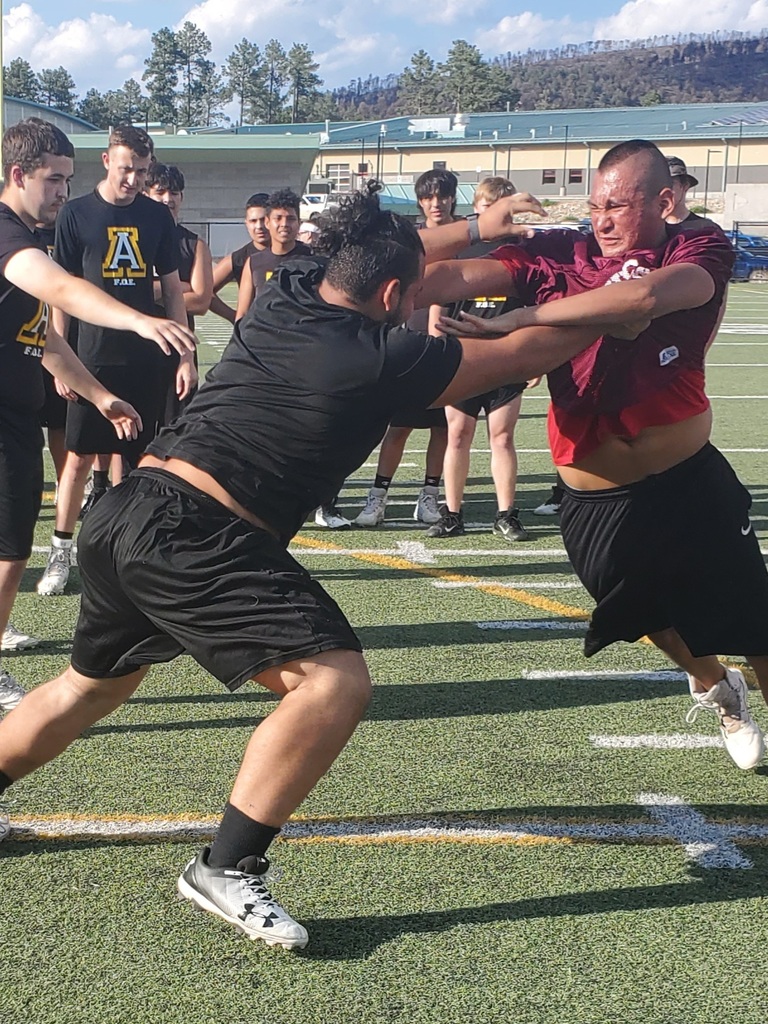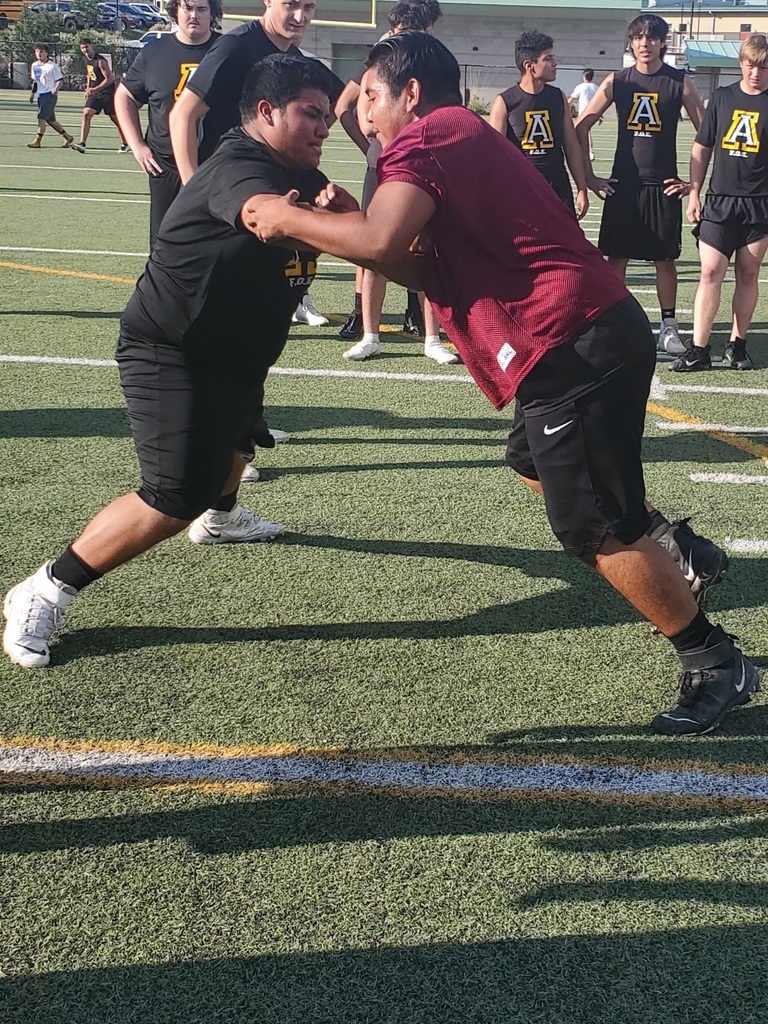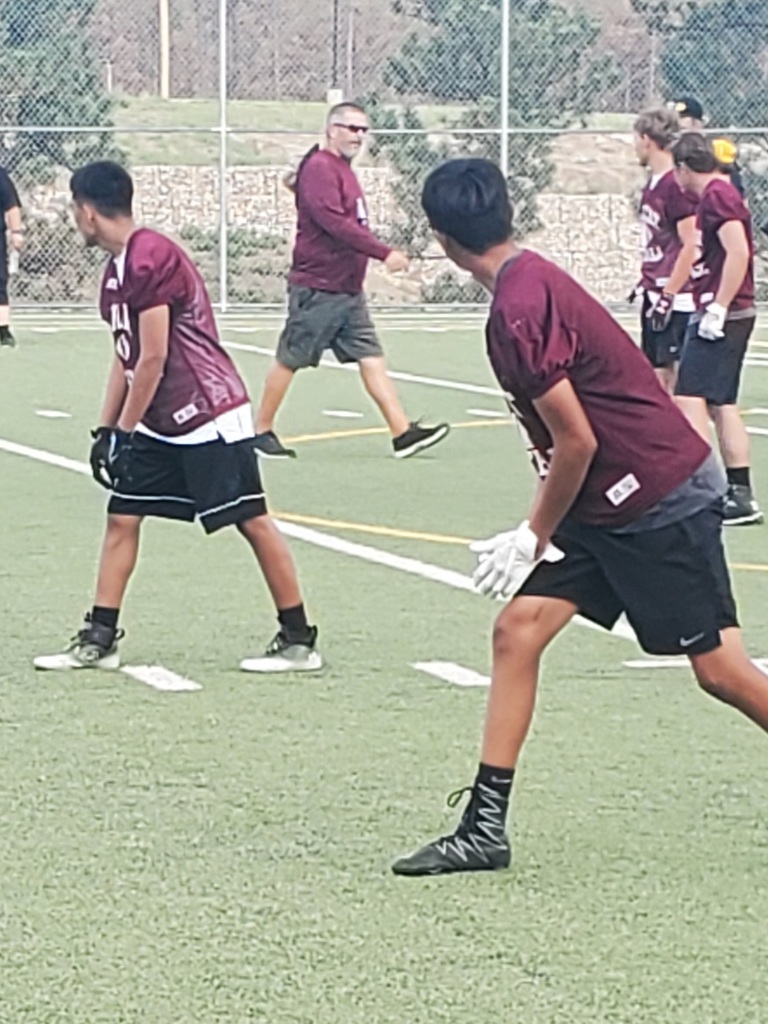 Tularosa High School is seeking applicants for a high school science teacher. If you are interested, please apply at nmreap.net.

In the last few weeks the Tularosa Wildcats have attended 7 on 7 play in Hobbs NM, Eunice NM and NMMI in Roswell NM. The Wildcats competed against tuff teams such as Hobbs and Roswell, Clovis, Las Vegas Robertson, Artesia, Eunice, Dexter just to name a few, The Wildcats did a great job moving the ball and scoring and defending the pass causing several turnovers and defensive scores. The lineman did a great job competing in the lineman challenge. They did chain pulls, relays, pole flips, farmers carry, bench press reps and a tug a war competition. The Wildcats will attend a few more competitions before summer workouts end and two a day practice begins. The Wildcats are working hard on the field and the weight room. We average 37 participants a session.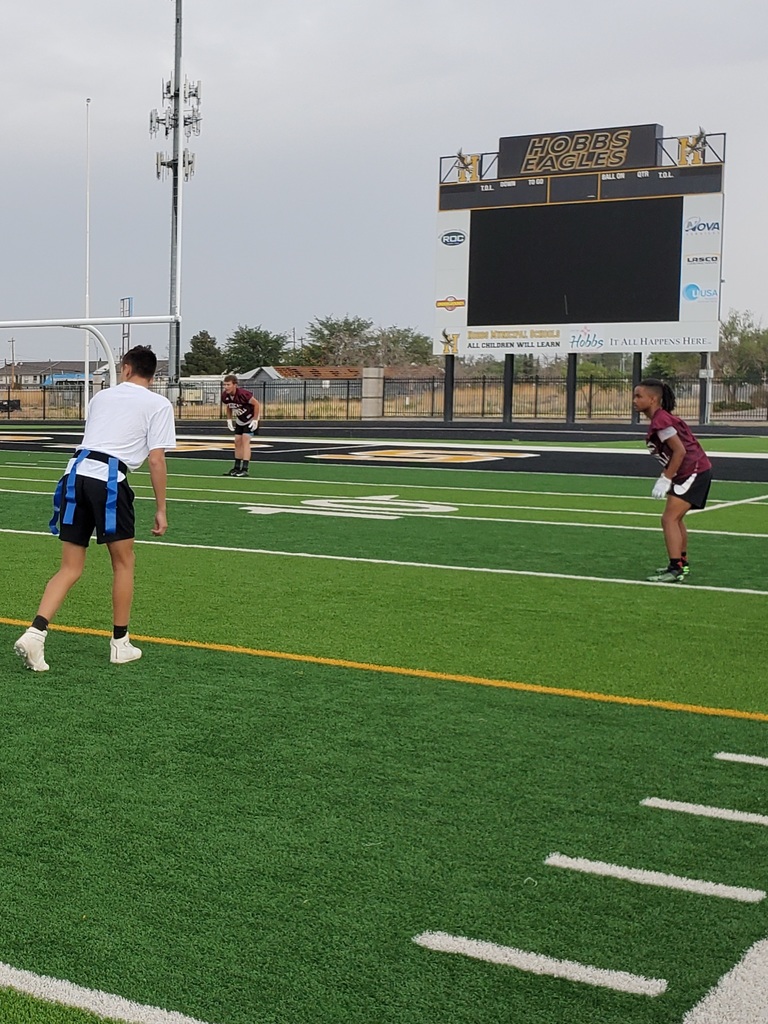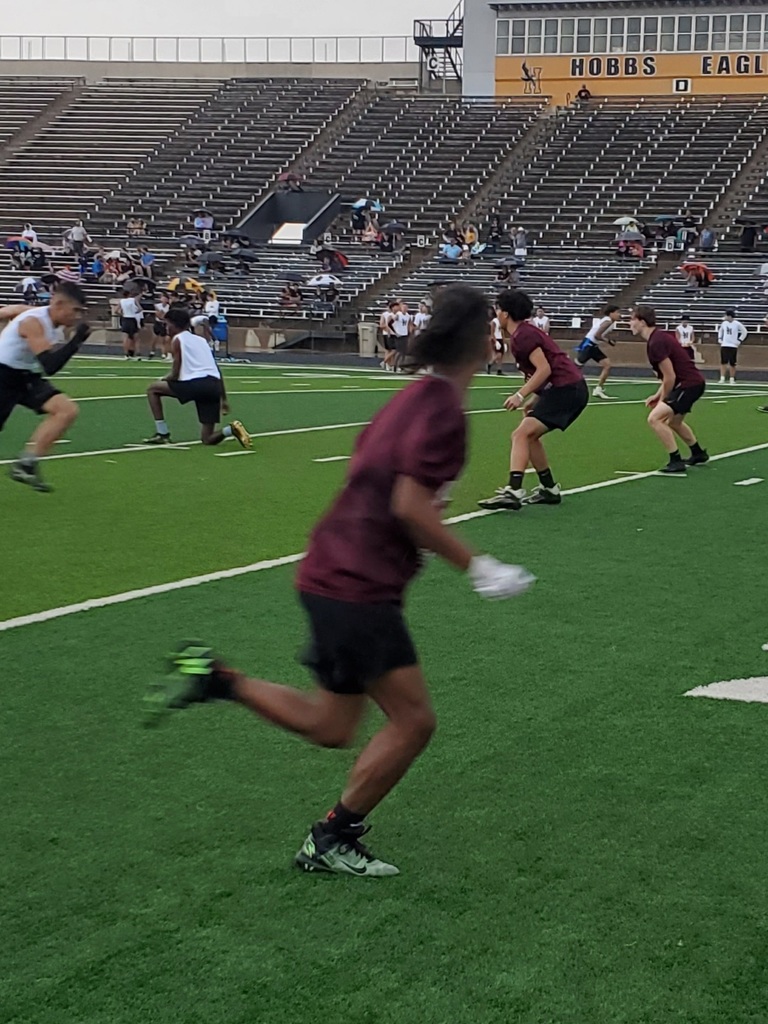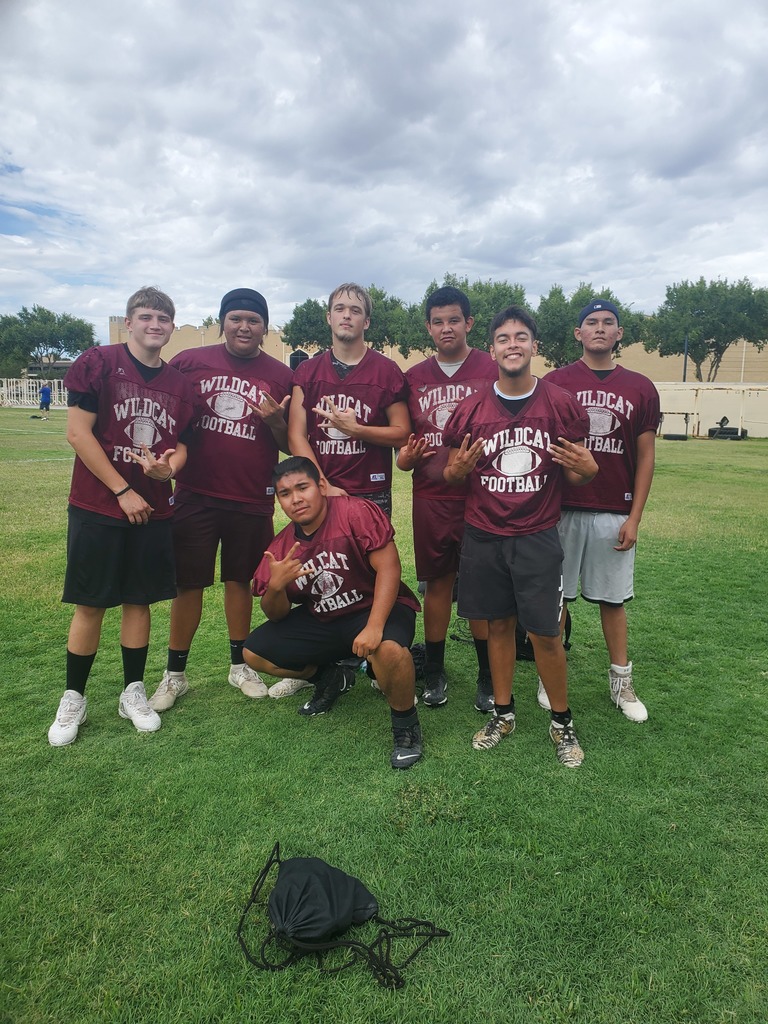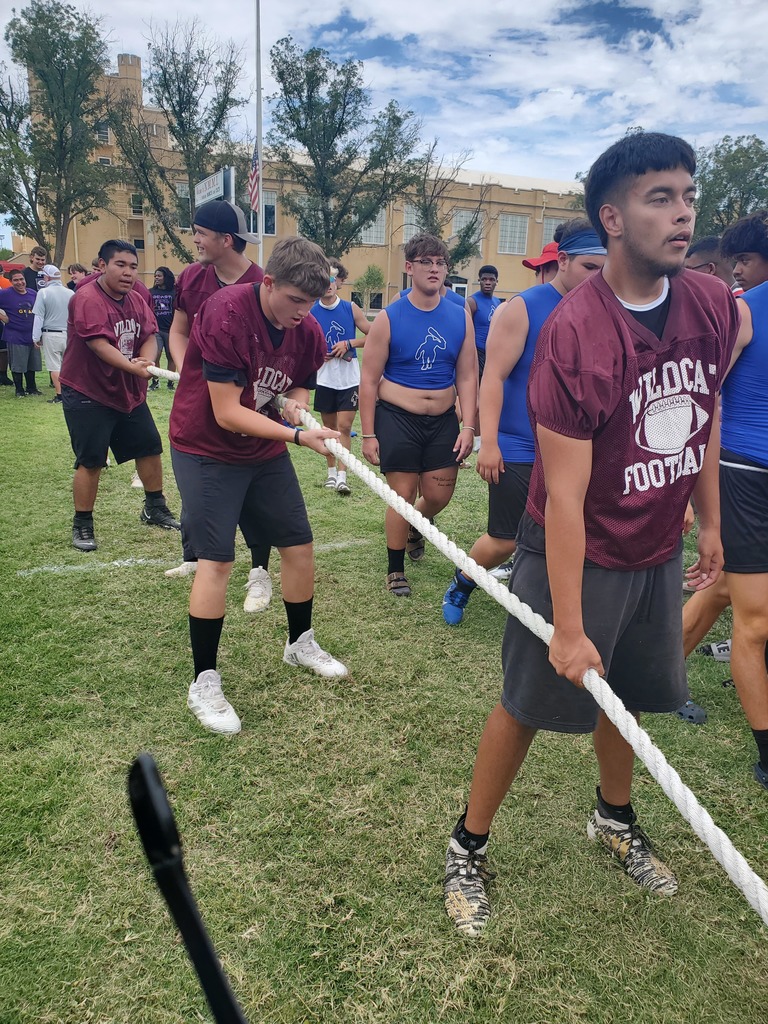 Summer Volleyball will have workouts this coming Monday and Tuesday from 9-11 am at the THS Gym. Summer workouts are open to any girl in Tularosa Middle School and High School grades 7-12.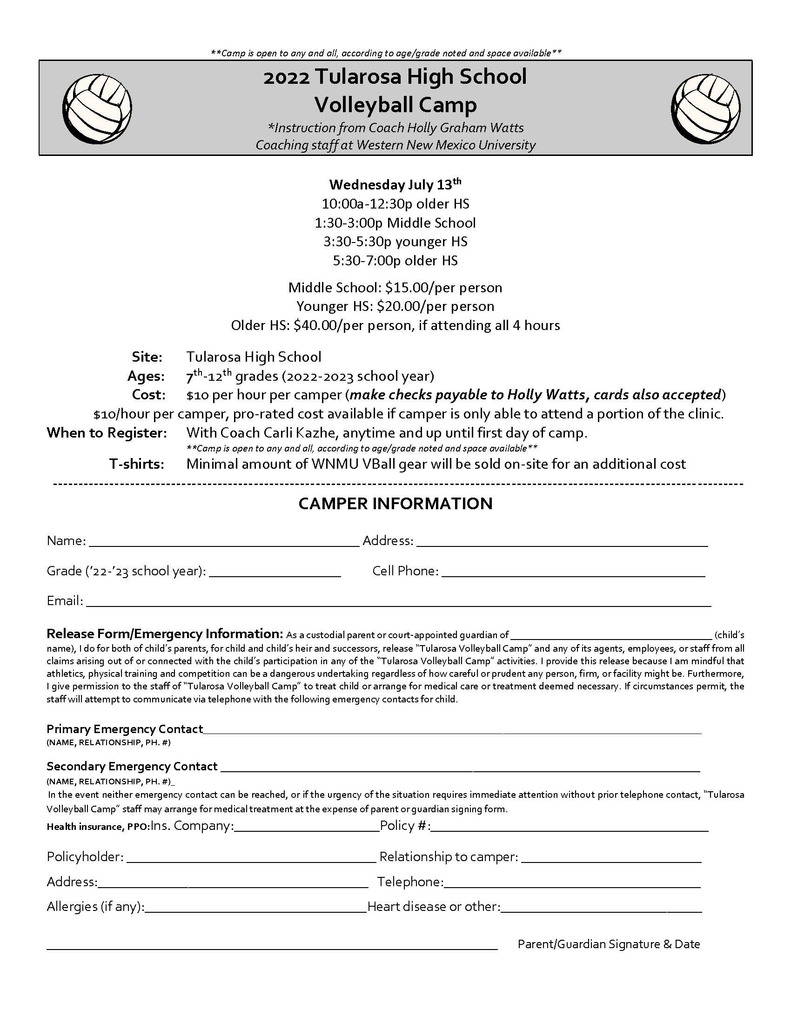 Football Training is cancelled for today

THS June Spirit Schedule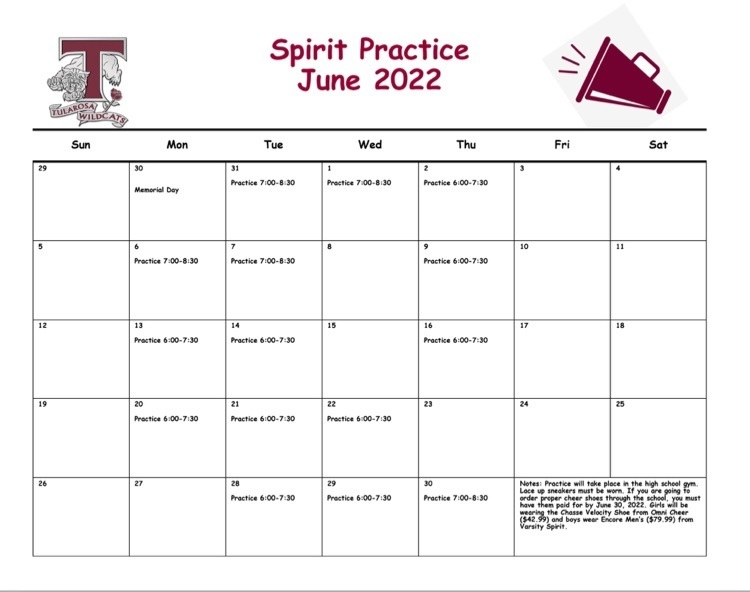 Tularosa Volleyball Summer Schedule. This is open to all Tularosa students grades 7-12 for the upcoming school year.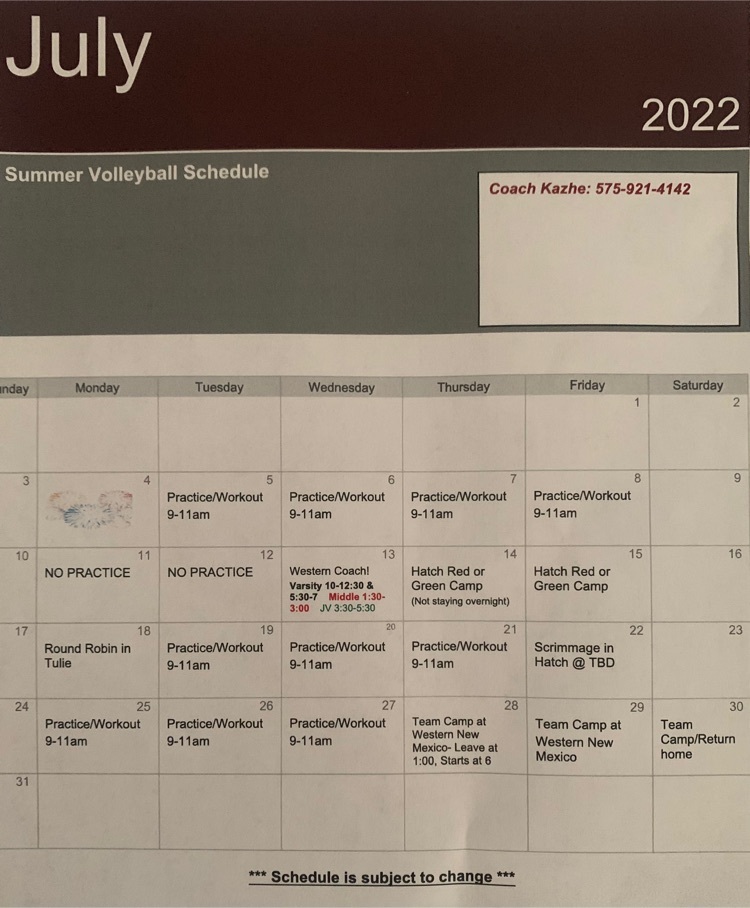 Tularosa Municipal Schools is looking to hire 4 summer hourly labor workers. These spots are reserved for Tularosa High School Students 16+. Applications can be picked up at District Office or on our Employment Page Non Certified Application Form. Applications due by Thursday June 9th at 3PM. $12.50 per hour 7:30 - 4:00 Monday through Thursday. If you have any questions please call Superintendent's Office at 575-585-8811

Summer Lunch Program is Continuing Starting Today!!! Meals are being served Monday through Thursday at 11 - 12 at the Tularosa Middle School Cafeteria. Students do not need to be present to pick up meals.