Parents for Tularosa Elementary and Intermediate, class supply lists are available.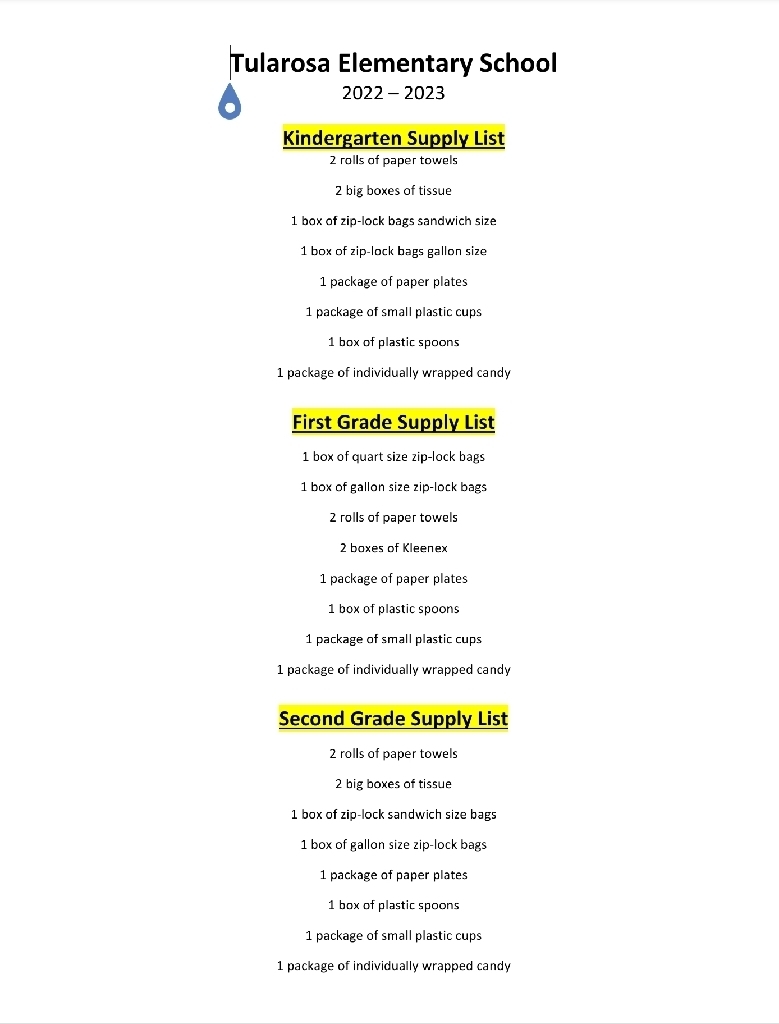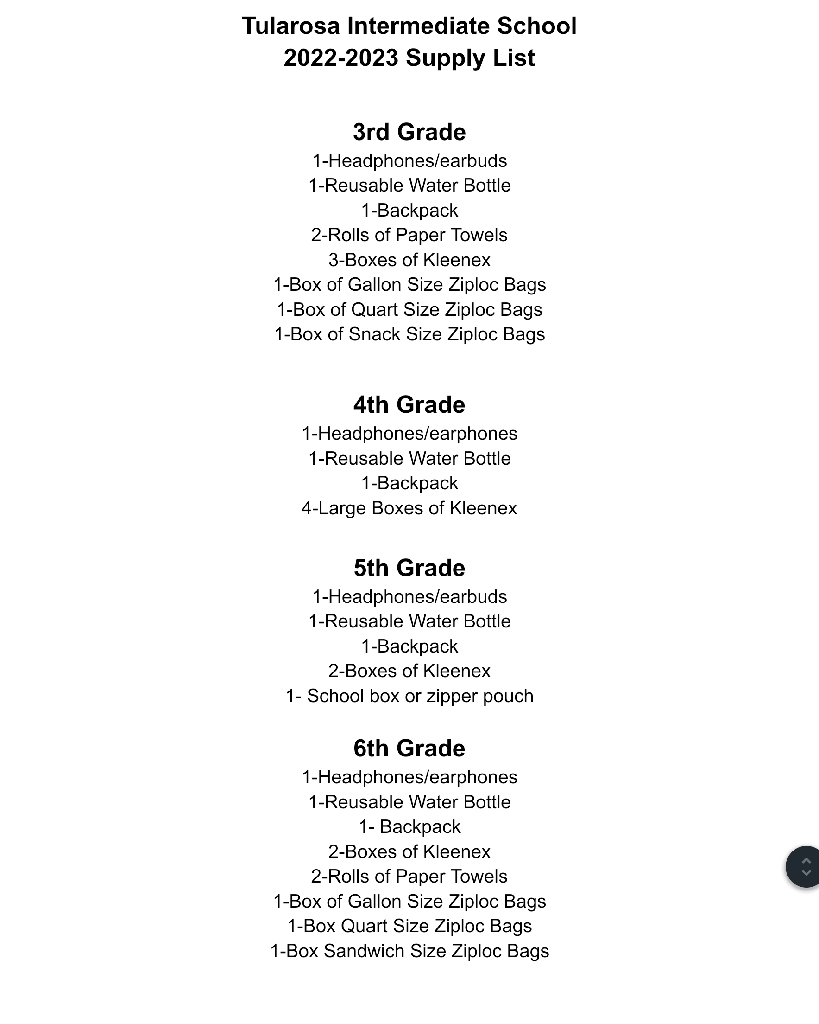 The Wildcats went to Ruidoso on Friday to compete against Ruidoso and Alamogordo in 7 on 7 competition and linemen challenge. One again the Wildcats held their own. The Wildcats next stop will be in Bloomfield NM this weekend. Its a big school competition and the Wildcats are ready and excited to compete.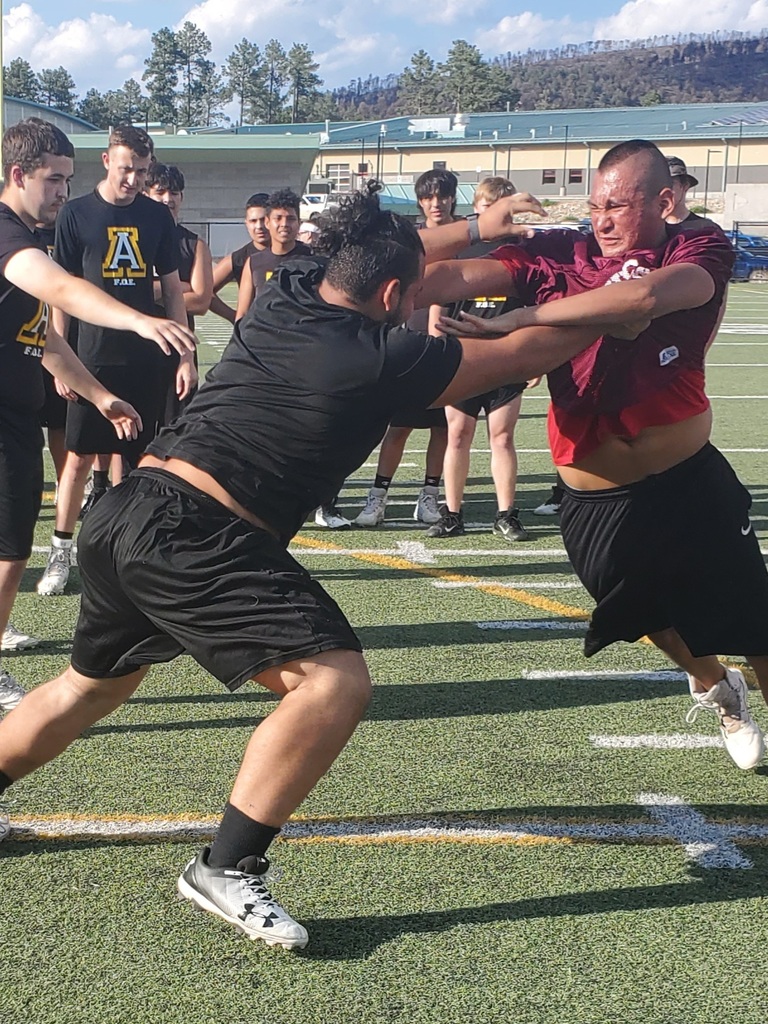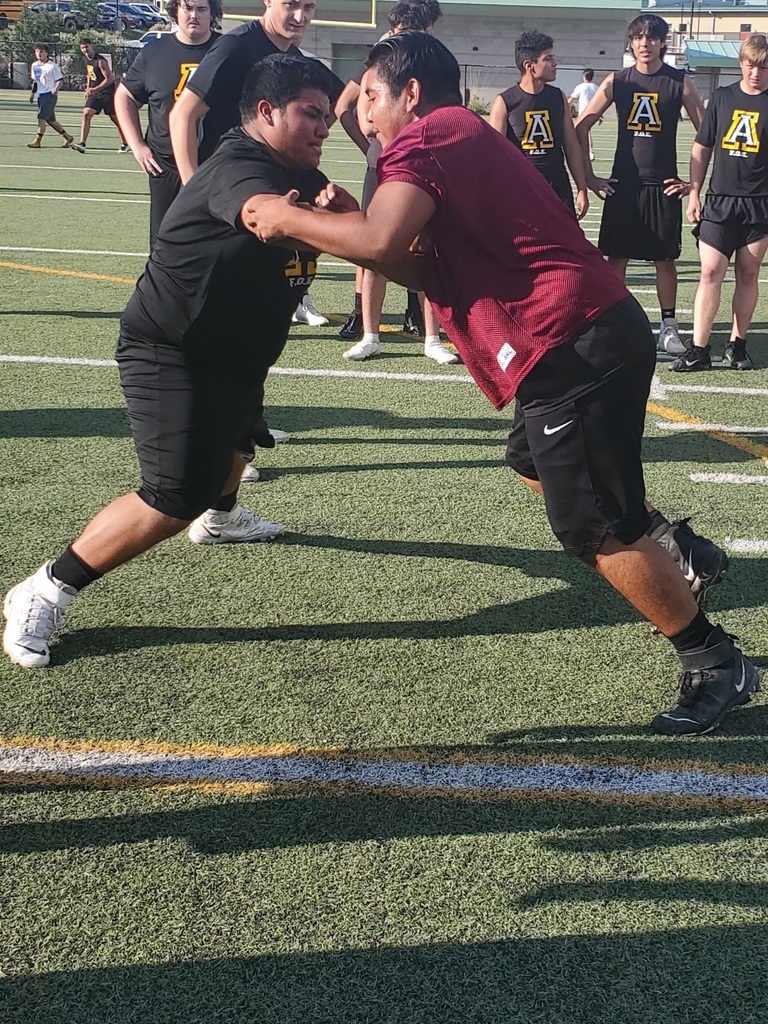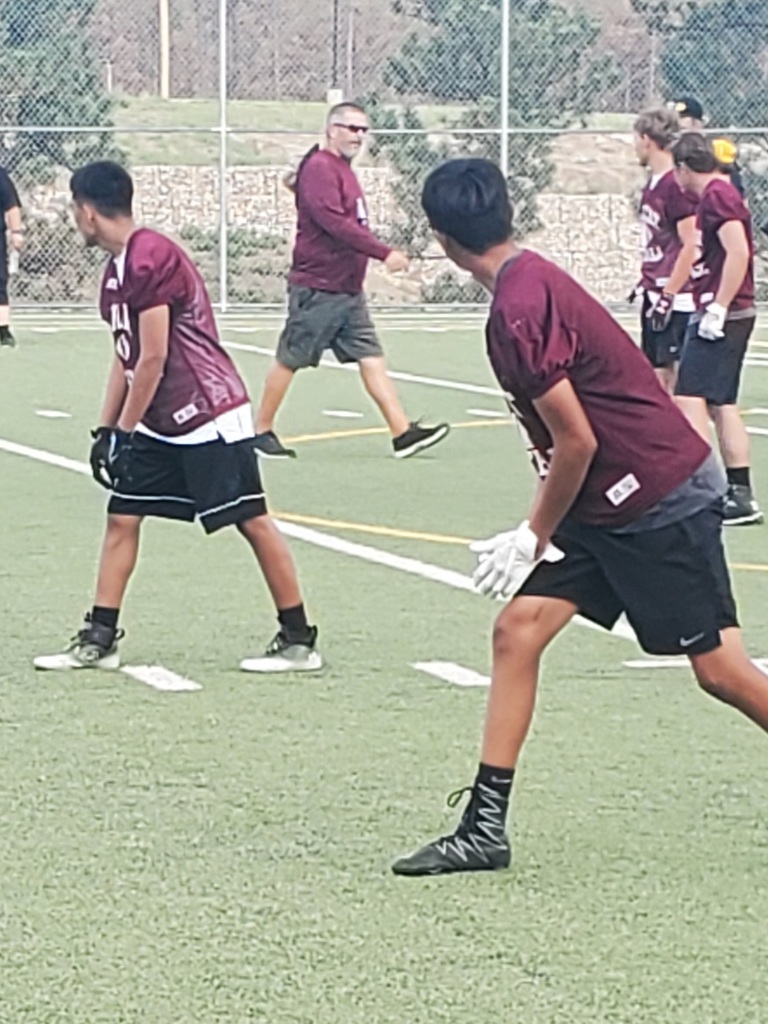 Tularosa High School is seeking applicants for a high school science teacher. If you are interested, please apply at nmreap.net.

In the last few weeks the Tularosa Wildcats have attended 7 on 7 play in Hobbs NM, Eunice NM and NMMI in Roswell NM. The Wildcats competed against tuff teams such as Hobbs and Roswell, Clovis, Las Vegas Robertson, Artesia, Eunice, Dexter just to name a few, The Wildcats did a great job moving the ball and scoring and defending the pass causing several turnovers and defensive scores. The lineman did a great job competing in the lineman challenge. They did chain pulls, relays, pole flips, farmers carry, bench press reps and a tug a war competition. The Wildcats will attend a few more competitions before summer workouts end and two a day practice begins. The Wildcats are working hard on the field and the weight room. We average 37 participants a session.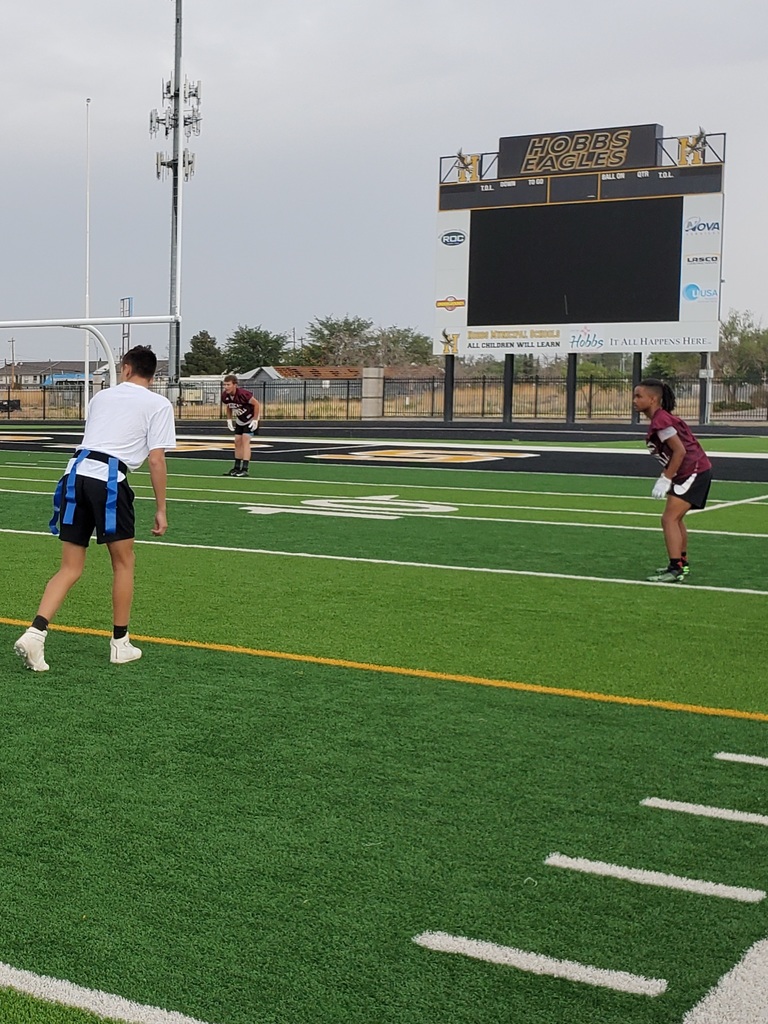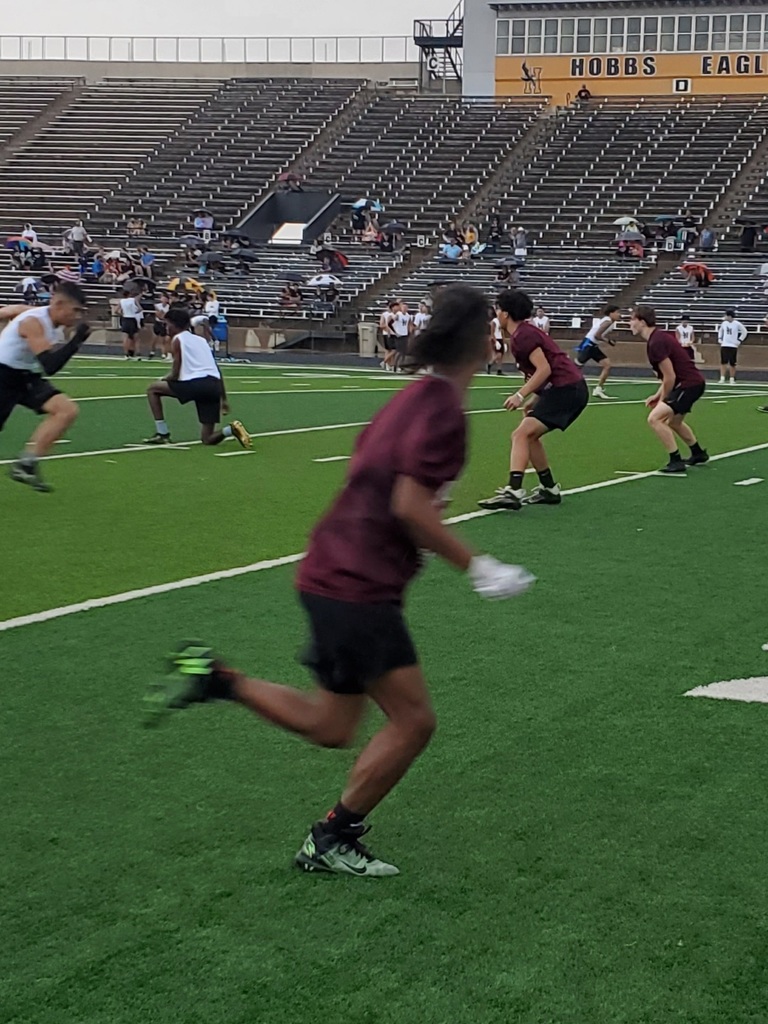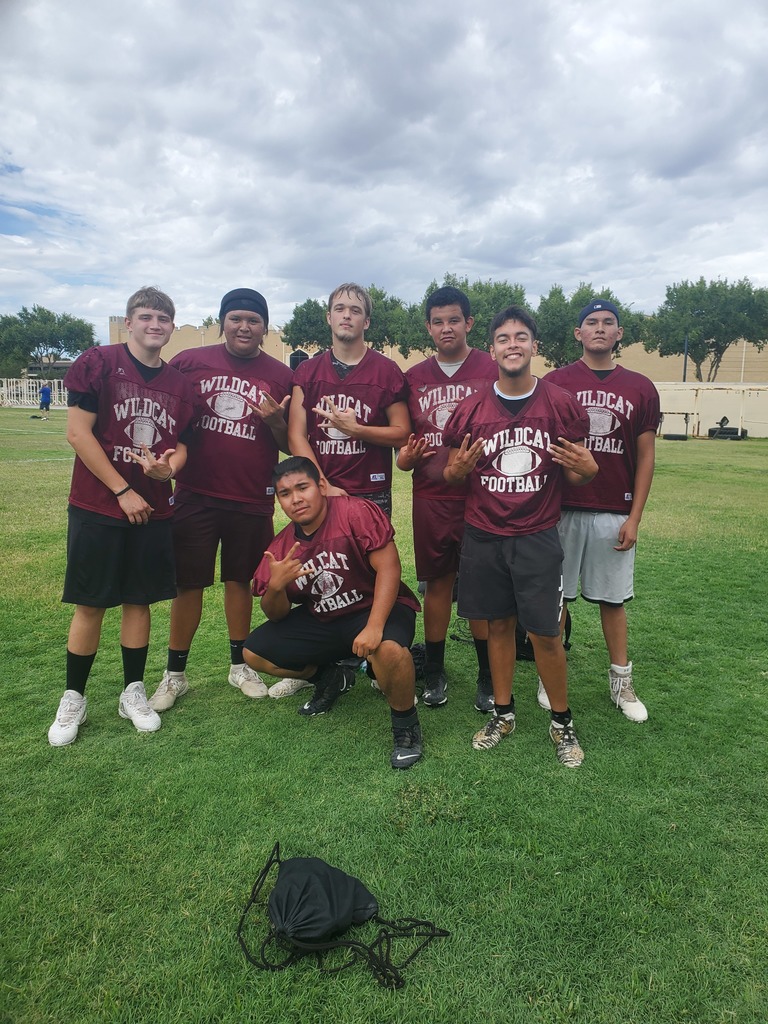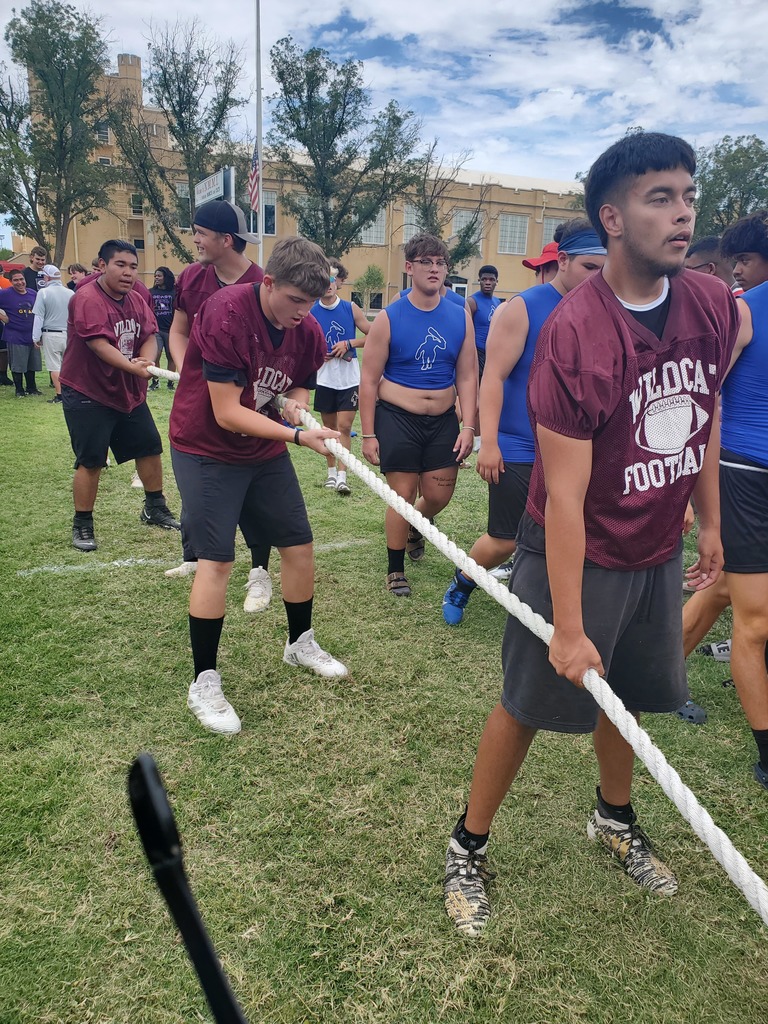 Summer Volleyball will have workouts this coming Monday and Tuesday from 9-11 am at the THS Gym. Summer workouts are open to any girl in Tularosa Middle School and High School grades 7-12.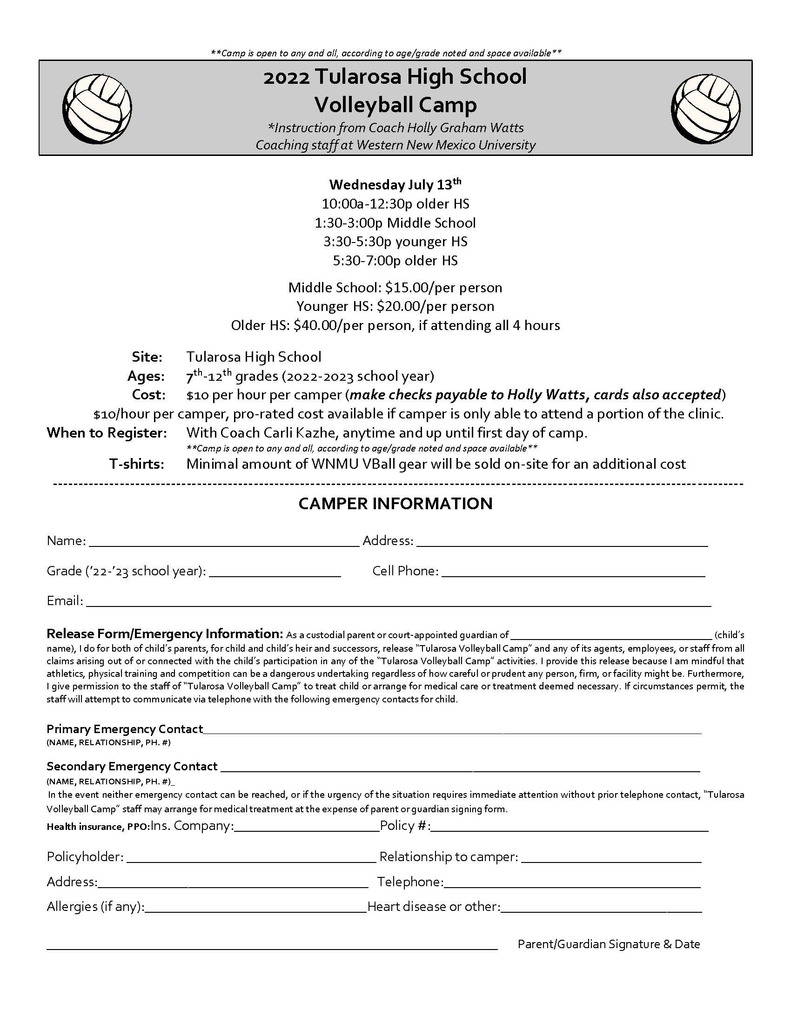 Football Training is cancelled for today

THS June Spirit Schedule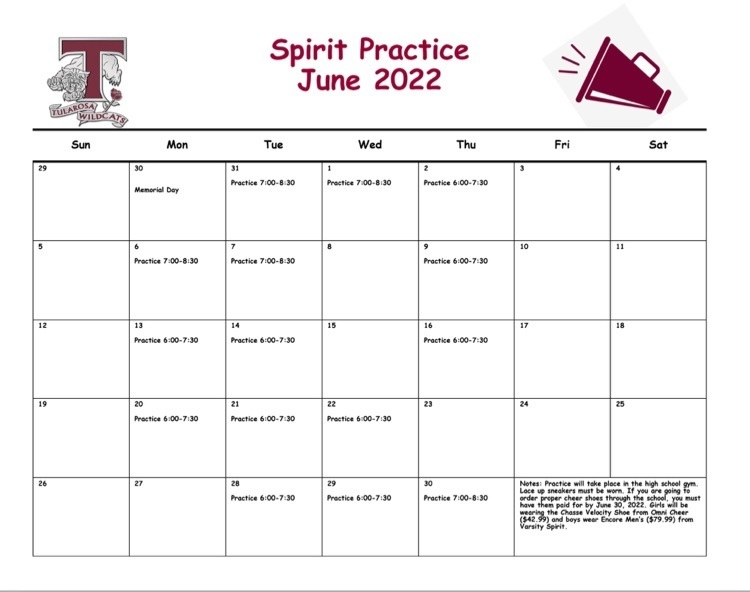 Tularosa Volleyball Summer Schedule. This is open to all Tularosa students grades 7-12 for the upcoming school year.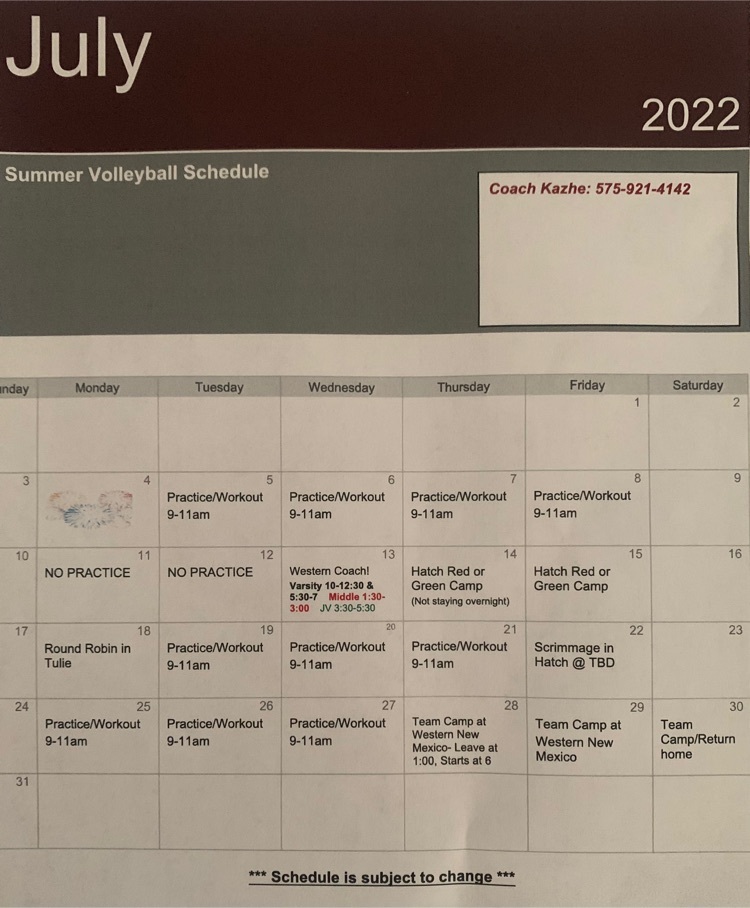 Tularosa Municipal Schools is looking to hire 4 summer hourly labor workers. These spots are reserved for Tularosa High School Students 16+. Applications can be picked up at District Office or on our Employment Page Non Certified Application Form. Applications due by Thursday June 9th at 3PM. $12.50 per hour 7:30 - 4:00 Monday through Thursday. If you have any questions please call Superintendent's Office at 575-585-8811

Summer Lunch Program is Continuing Starting Today!!! Meals are being served Monday through Thursday at 11 - 12 at the Tularosa Middle School Cafeteria. Students do not need to be present to pick up meals.

Those who are interested in playing Football, we encourage you to attend summer football workouts. Monday through Thursday 4 PM to 6 PM at THS Football Field.

Good luck to our Tularosa All Stars in baseball and softball competing this weekend. Brylee Daughtery, Colton Gililland, and Travis Henderson will be competing with other 1A-3A all stars from the entire state of New Mexico tonight and tomorrow at Cleveland High School.
TMS Cheer Camp scheduled for June 6, 7 and 8th has been postponed until a later date. Future dates will be announced at a later time.

Congratulations to our Tularosa High School FFA Greenhand Quiz team, Christopher Mills, Rosemary Gallegos, Josie Carrillo, and Randi Greene along with FFA advisor Chase Montes on their 5th place Greenhand Quiz award at the New Mexico State FFA Convention this week.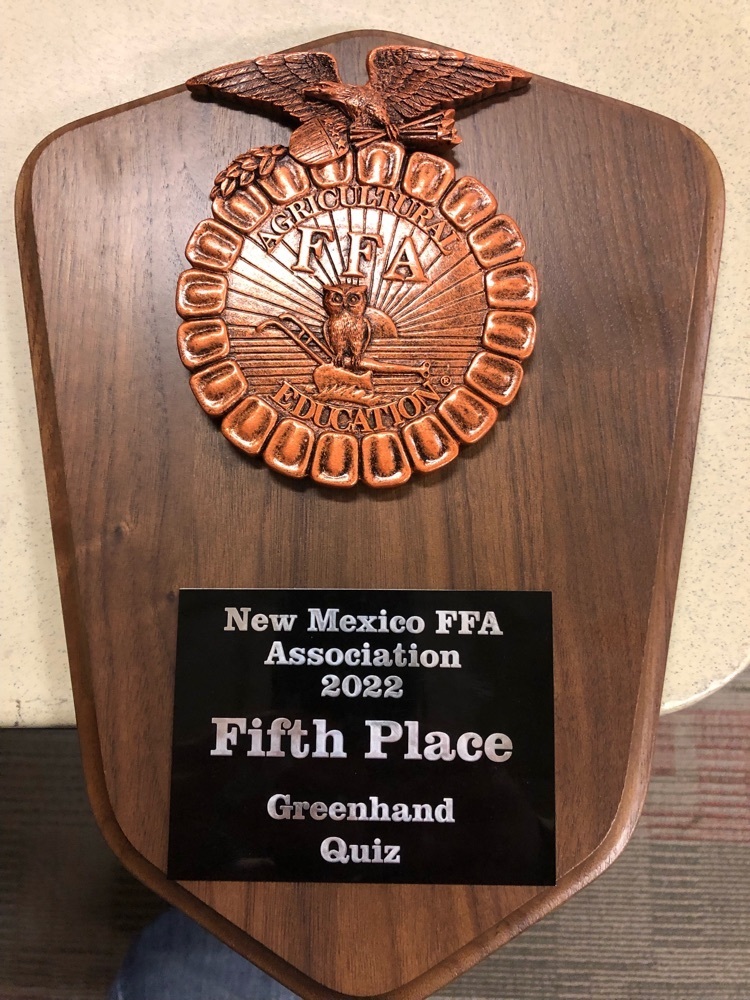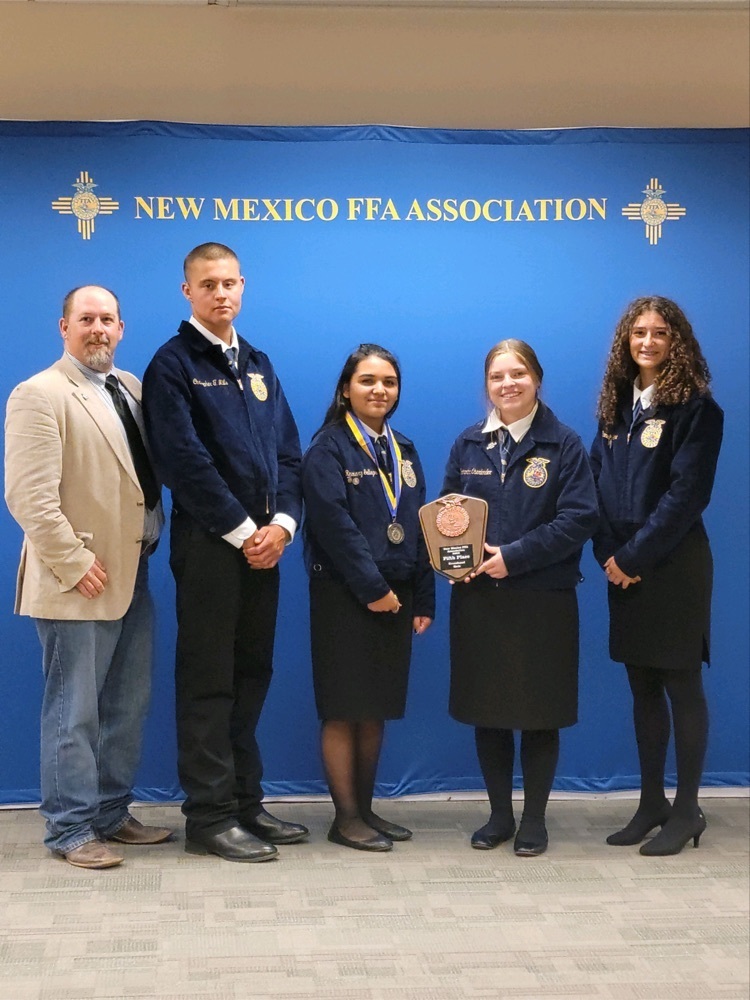 TIS is hosting Career Day today. We are welcoming the Forest Service, a bakery, a farrier, surgeon technician, Desert Willow Wildlife Rehab, the fish hatchery, Tulie Fire Department, a Veterinarian, and Air Methods.

Today our Class of 2022 Seniors took their last walk as students through TES, TIS, and TMS.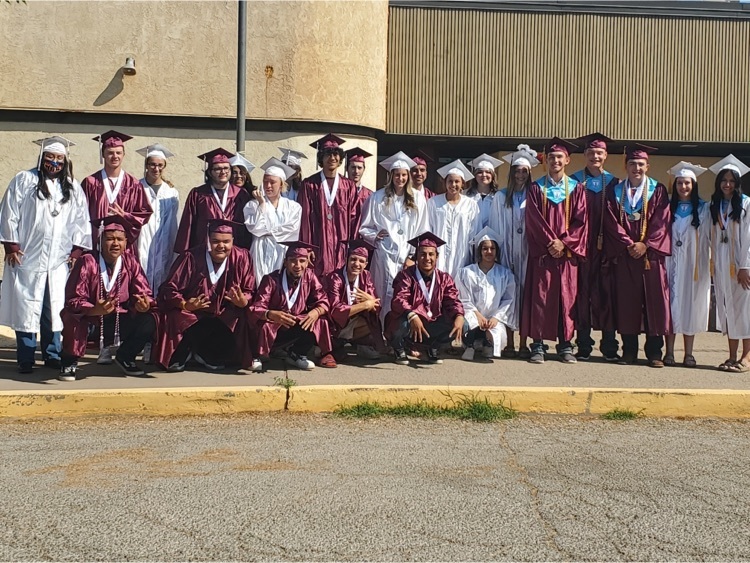 TMS parents of current 6th and 7th grade students please see the attached flier about a parent meeting for students interested in cheerleading next year.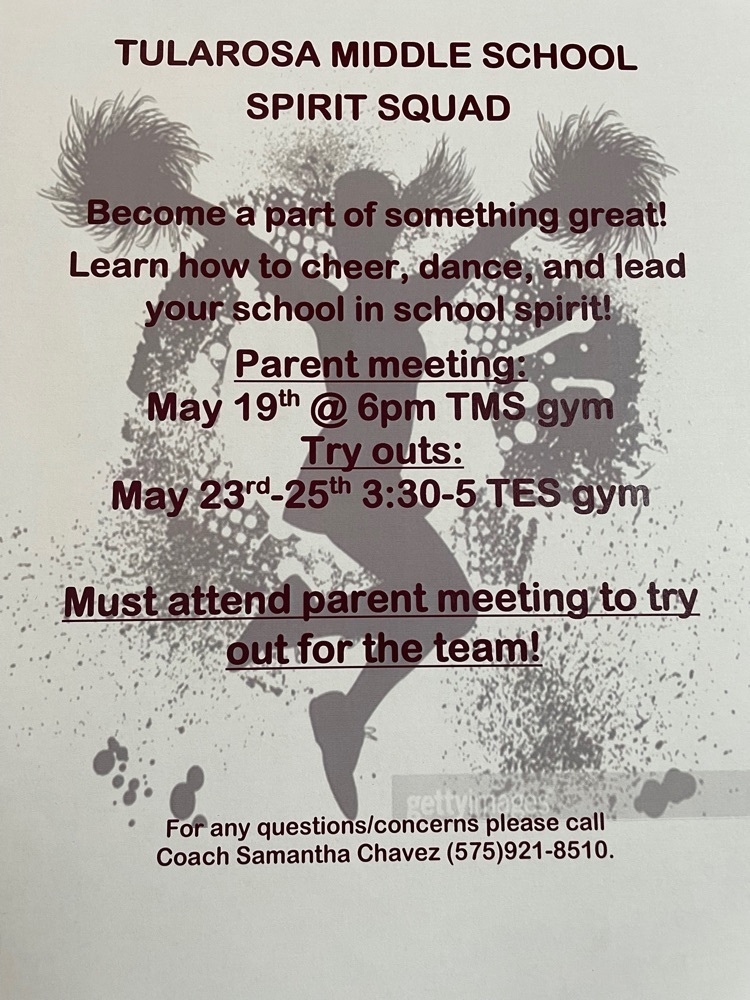 Tularosa Middle School wants to say a Special thank you to Tularosa Fire Department for bringing the fire trucks out for Water Day. Our students had a blast playing in the water!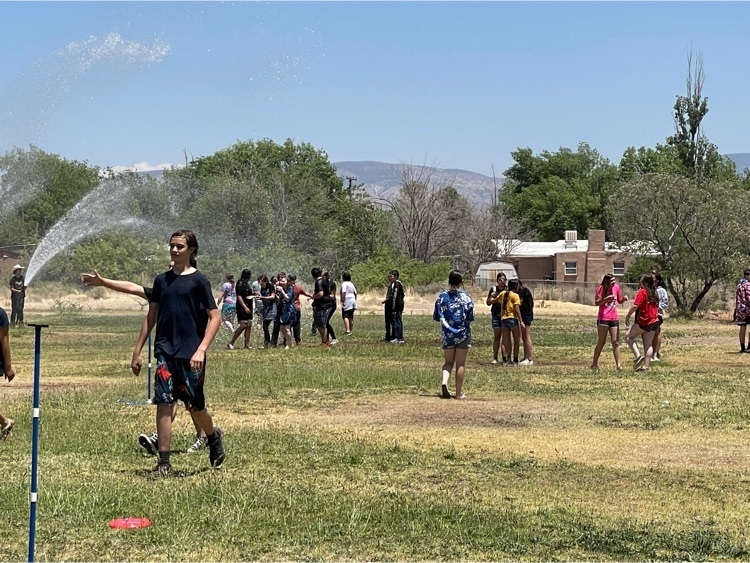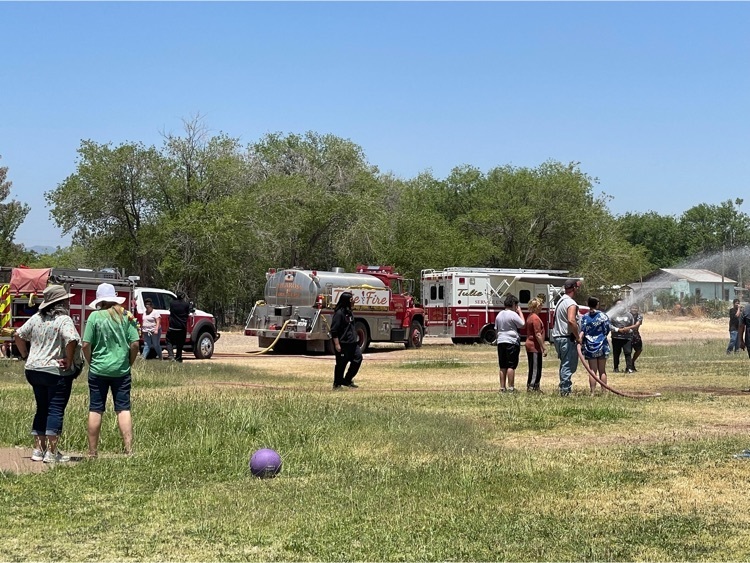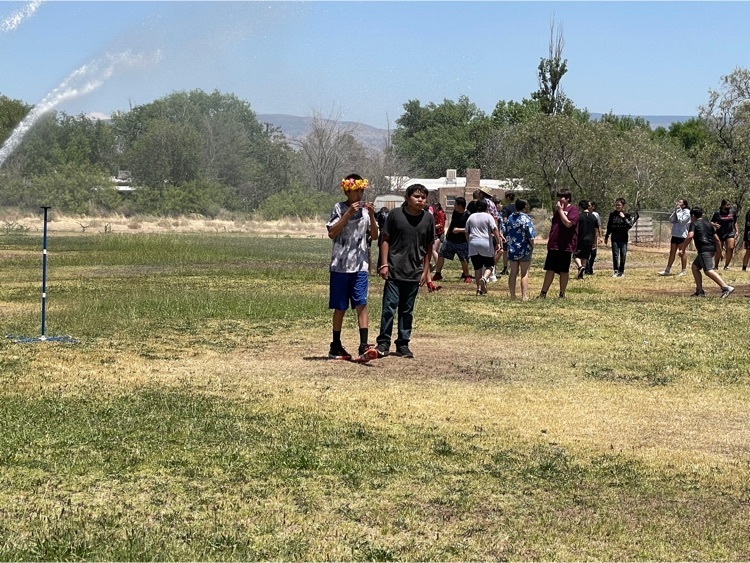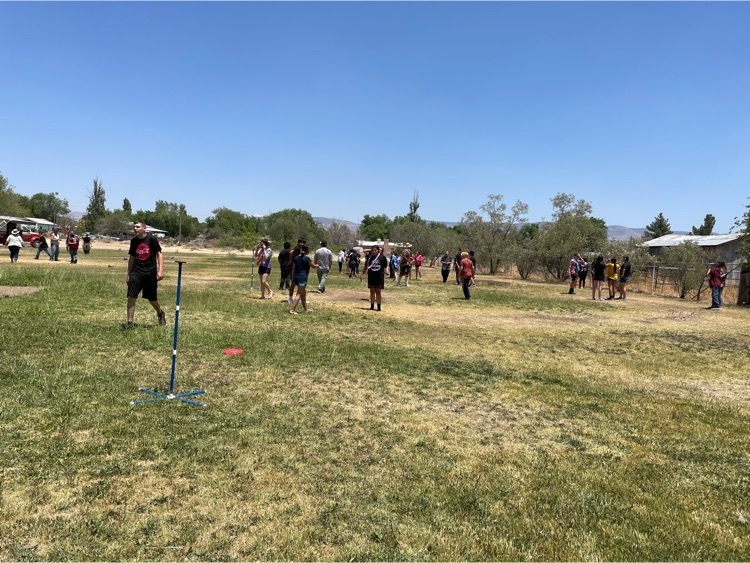 Ms. Porter of Tularosa Middle School, is inviting families interested in the Porto Rico Educational Tour to attend an informational meeting on Tuesday, May 24, 2022 at 6:30 pm in the TMS Art Room.