THS parents and guardians are invited to come visit with NMSU admissions staff on Friday, October 7, from 8-12 in the THS gym. Reps will be available to go over admissions forms, dual credit, enrollment and financial aid!

Parents/Guardians Grades 3-8 Your students results from beginning of year testing is available, follow the link and enter your student info to create your parent account with PED. Your student number can be found in the powerschool portal
https://nmparentportal.emetric.net/login

This morning middle school administration contacted law enforcement to report a possible weapon on campus. The middle school staff acted quickly to ensure the safety of students, and the school is working with law enforcement. Safety is of utmost importance to Tularosa Schools, and we thank our middle school staff and administration for their quick action today ensuring their campus and students are safe.

Tonight's JV volleyball game in Ruidoso will start at 5:30 followed by the Varsity! Good luck Ladycats !


The Tularosa Cheerleaders will be holding a Mini Cheer Camp on September 23rd and 24th for $40 a camper. Registration forms are available in the TES and TIS offices and are due as soon as possible. Please contact Coach Chavez at 575-921-8510 with questions or completed forms.

Middle School football game on Thursday against Ruidoso will begin at 5pm High School Volleyball kicks of at 5pm tonight at home against Estancia. Go Wildcats !

Ladycat volleyball defeats Ruidoso 3-1 Jv also defeated Ruidoso 2-1 Good job ladies! Good luck in Magdalena this weekend !

Tulie Cheer Tailgate Friday night, 6-6:45…Burritos $4, drinks $1, spirit tattoos $1!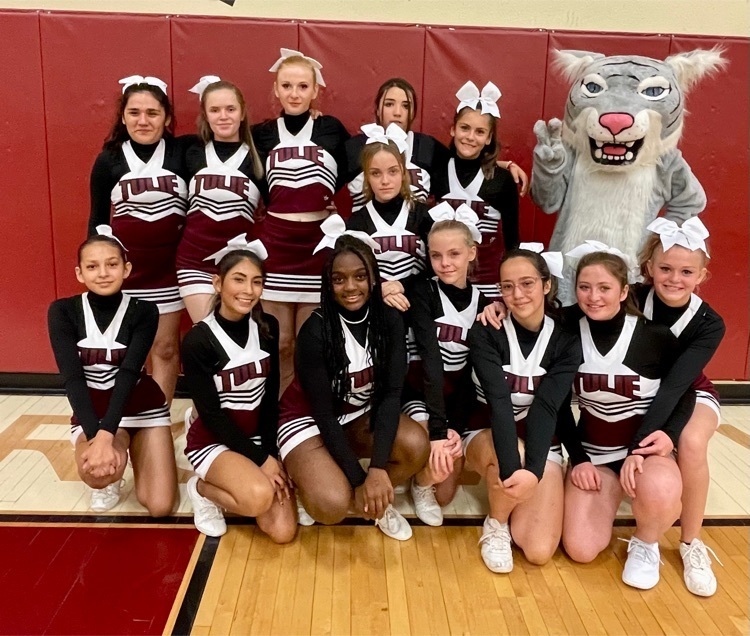 Big Brothers Big Sisters is looking for high school students to become bigs for littles in our elementary and intermediate schools. If your child is interested, please contact Jody at THS. Volunteering is also open to the community, if you are interested please contact Alex Whitley at 575-323-2341.

Tularosa Middle School Construction and Career Class is sponsoring a fundraiser for their classroom. Please consider buying one of their custom made benches.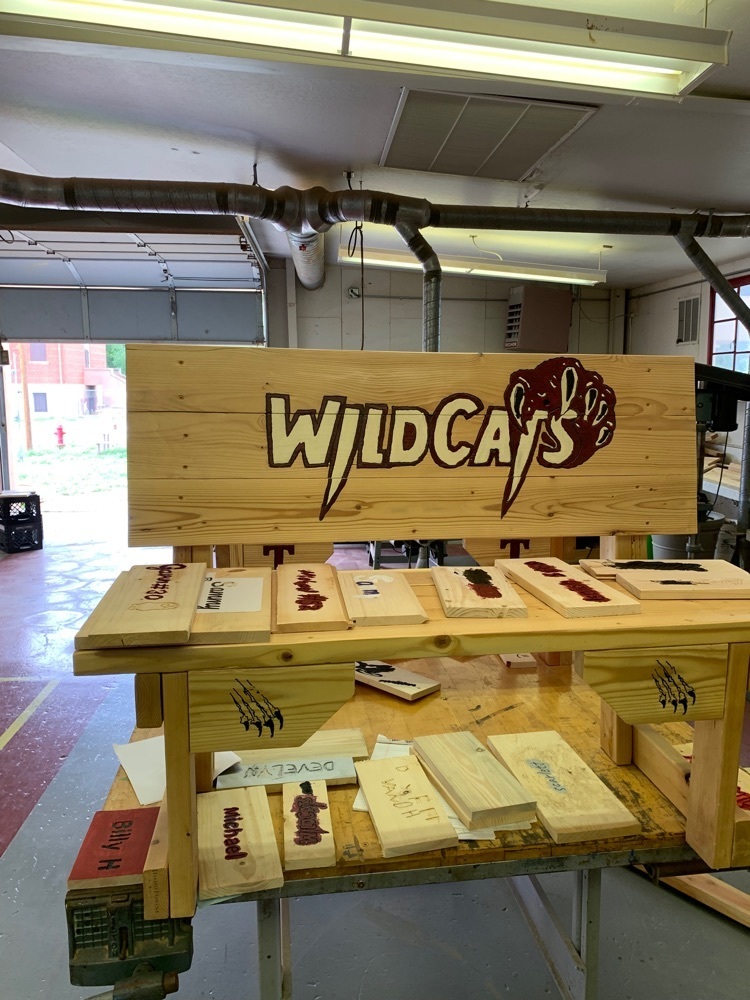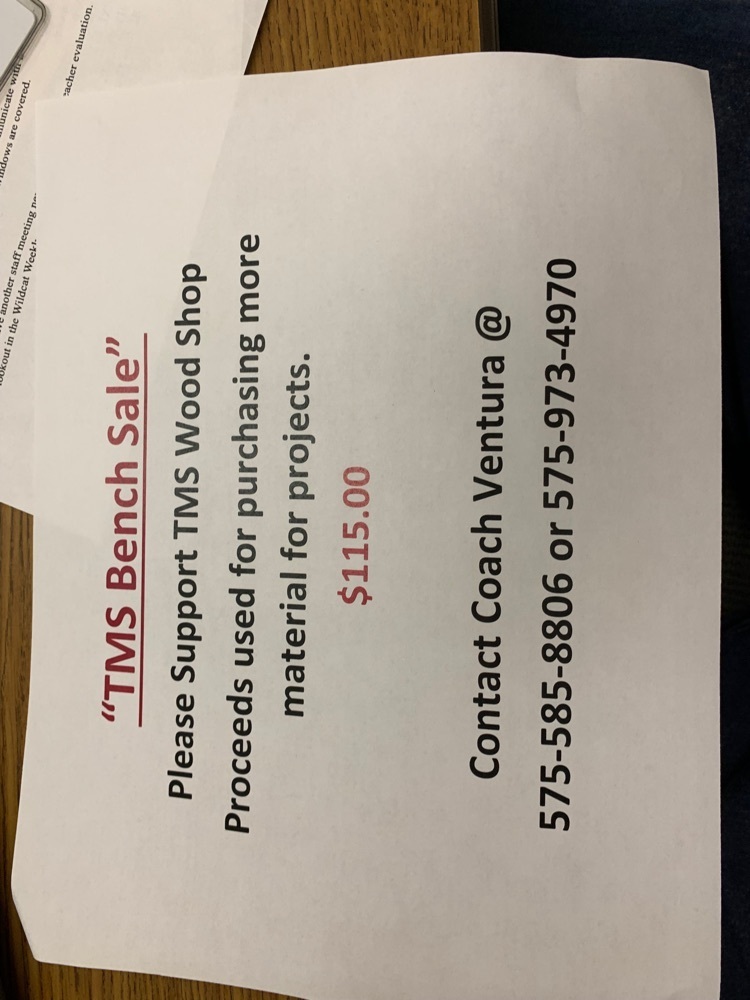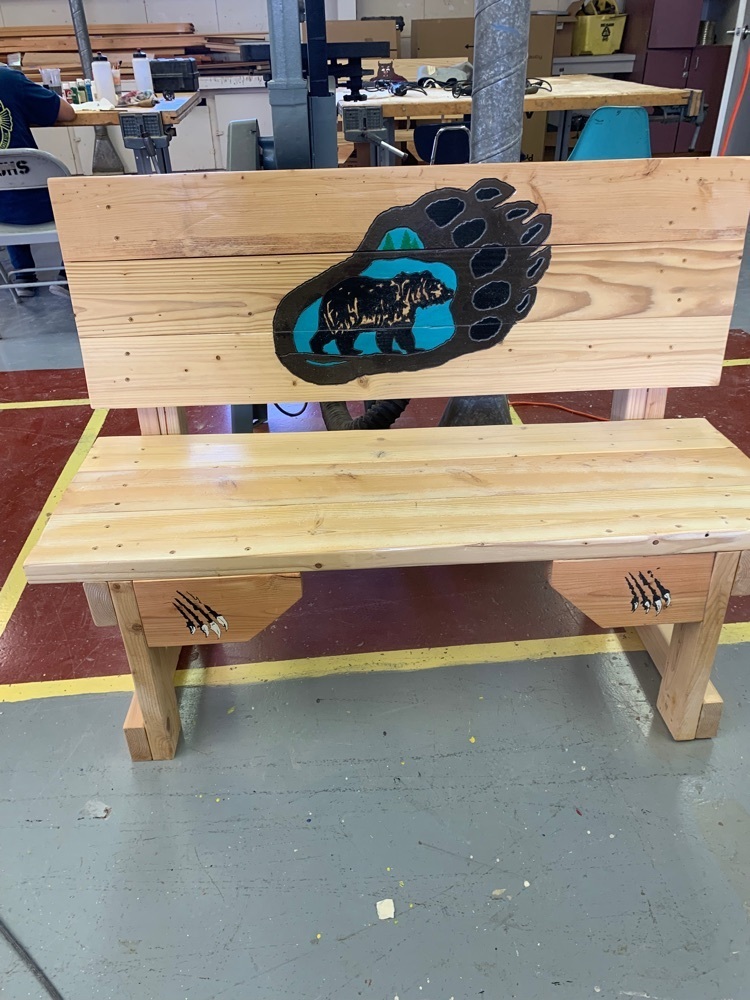 The Tularosa Cheerleaders will host this week's Tularosa vs Jal football tailgate on Friday, August 26th from 6:00-6:45 p.m. in the Bob Cerny Football Stadium parking lot. Posole $4 a cup, $1 drinks, and $1 spirit temporary tattoos!

Tularosa Athletics Weekly Schedule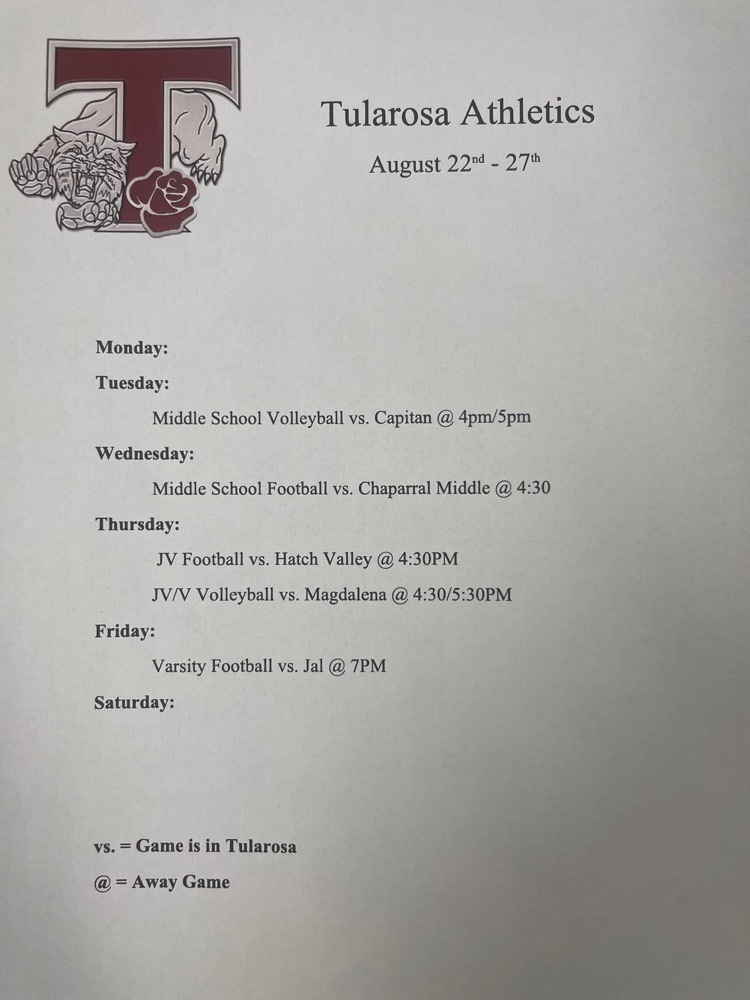 Tularosa High School Volleyball will have their season opener on Thursday against Magdalena at 4:30 p.m. and 5:30 p.m. in the Michael Dorame Gymnasium. Come out and support our THS Volleyball team and don't forget to wear your maroon and white! Go Lady Cats!

Tularosa Volleyball Camp September 16-17,2022.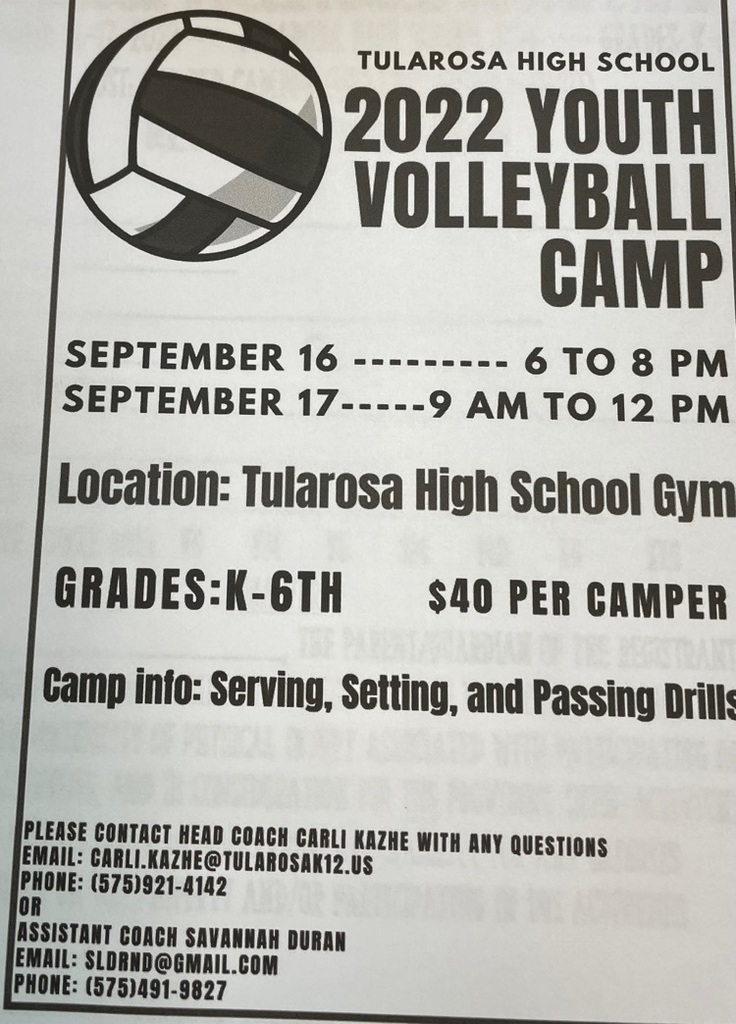 Ms. Bernino's ProStart I class is off to a great start learning about restaurant management and culinary arts!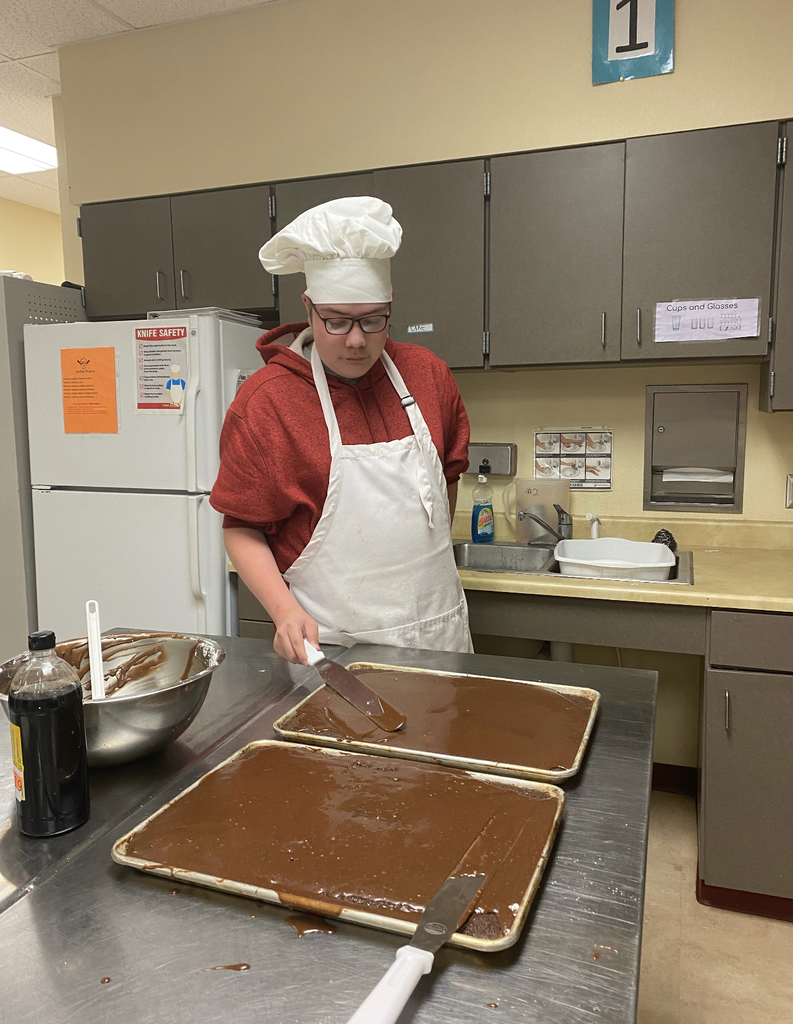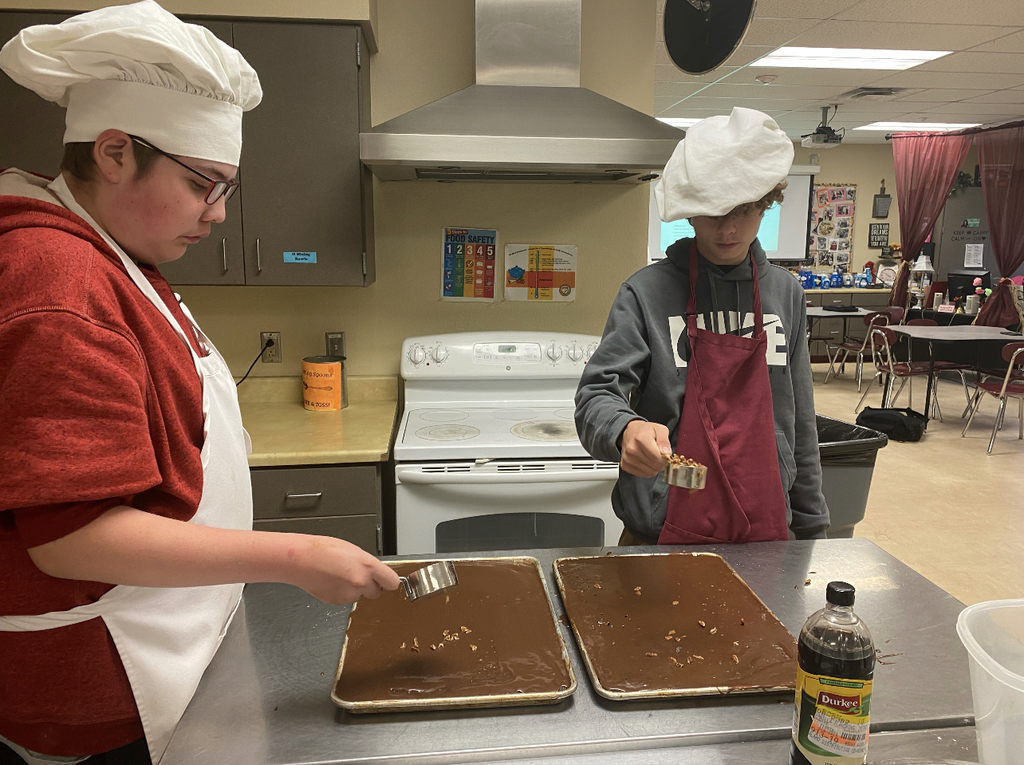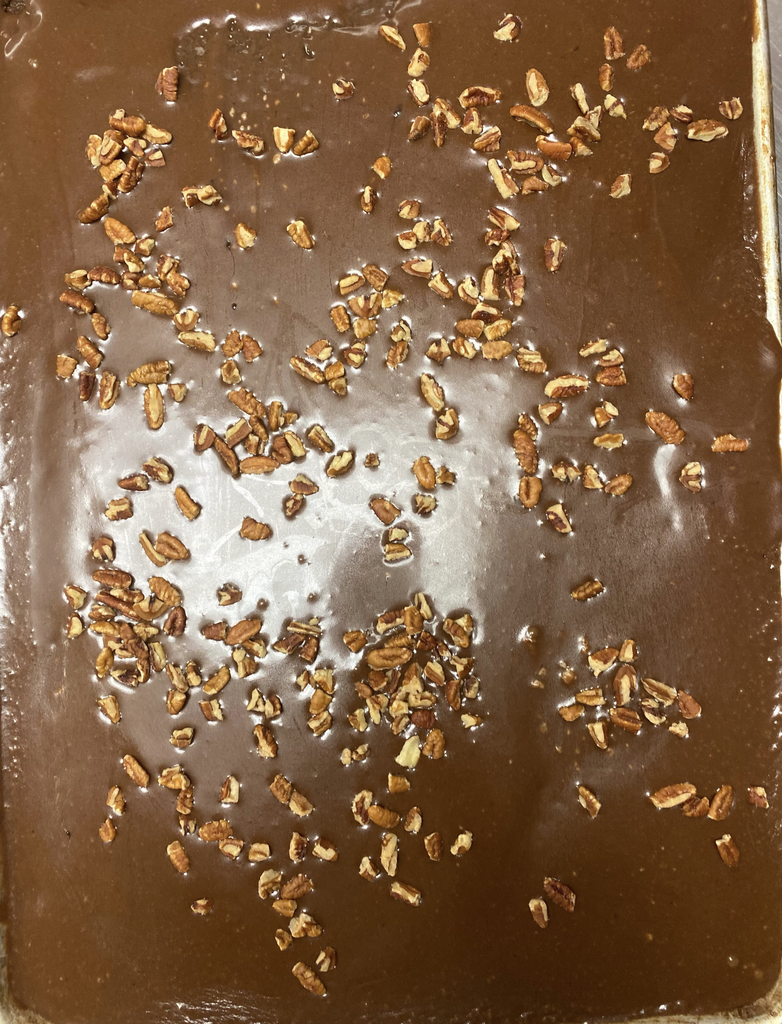 Reminder Tularosa Middle School Open House tonight 5:00-6:00 PM. Parent Athletic Meeting immediately afterward in our cafeteria at 6:00 PM for all parents of TMS students participating in athletics this year.